A string of allegations against the company emerged online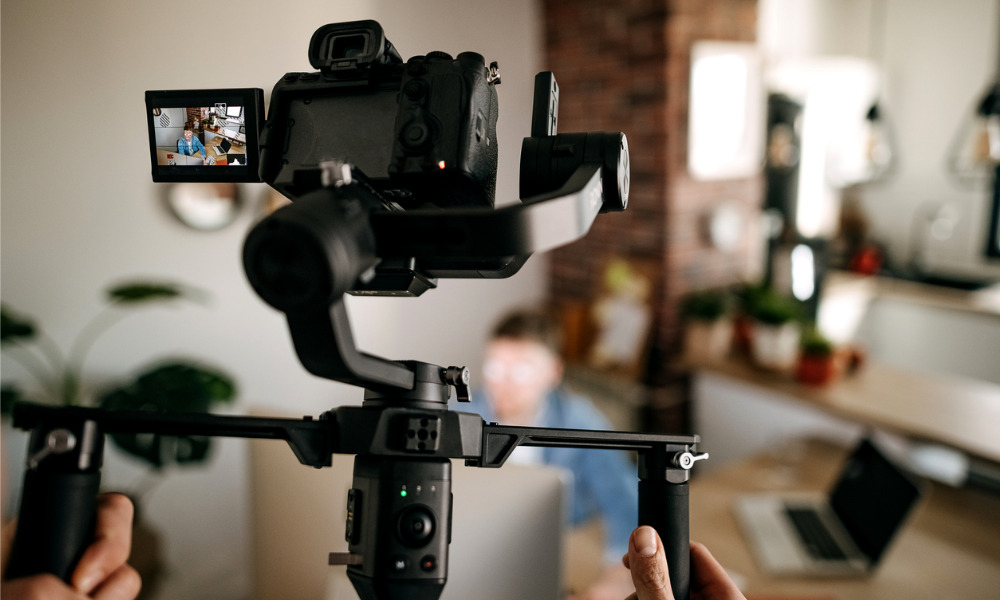 Singaporean production firm Night Owl Cinematics (NOC) has labelled the allegations against the company as a "massive crusade" against their image and employees, adding that they're taking legal steps on the issue.
"We release this statement with regard to the present attacks that have been carefully crafted and mounted on NOC and its employees, which can undoubtedly be seen as a massive crusade against the public image of NOC and its employees," said the company in a statement on Instagram.
The statement comes after a string of accusations against the company emerged on social media — one of which alleged their co-founder mistreated employees through slurs, Asia One reported. Another accusation claimed that the workplace was "toxic," according to the report.
"The excerpts that are published are cherry picked abstract communications between private individuals carefully showcased to paint a wholly negative picture," NOC said in a statement. They added that there were also "serious breaches of the privacy laws" in the emerging excerpts on social media - which will be investigated by authorities. According to the company, they'll continue to accept feedback on how to create a "better atmosphere" in the workplace but will not allow their company to be defeated by "malicious attacks by faceless individuals."
Read more: How to identify a toxic workplace
Despite this, the company refused to disclose further information that could refute the circulating allegations.
"We will not stoop to the level of our malicious attackers in providing the counter facts of the allegations against us as such information may be damaging and/or embarrassing to those involved," it explained, adding that social media was "not the appropriate forum to address the scandalous allegations."
Instead, the company said lawyers are already reviewing their case.
"We will vigorously pursue our legal avenues to achieve justice for our NOC team," it said.
The company saw backlash online and from major brands following the allegations - which came out in the form of screenshots or private messages and recordings of conversations involving employees there.
Read more: How to handle a toxic boss
Colgate and Milo pulled out of their partnerships with NOC because of the allegations, The Drum reported. Colgate said they "decided to terminate all related collaborations" with the accused co-founder despite still under investigation, explaining that they "understand the gravity of issues."
"Rest assured that Colgate does not tolerate any negative behaviours, and we will continue to be the brand that champions optimism," the company said as quoted by The Drum.
Milo, a Nestle-owned brand, also said it is not working with the company at the moment, according to The Drum's report.
"As a champion of sports values such as fairness and respect, Milo does not condone any form of unacceptable behaviour," the brand told a netizen.