Companies' overseas revenue outpaced total revenue growth, a government survey says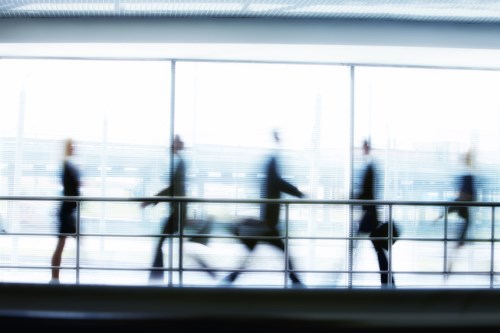 Internationalisation has become the "key engine" of growth for Singapore companies, a survey from government agency
International Enterprise Singapore
(IE Singapore) found.
More than half of Singapore firms had presence in China and Malaysia, according to the poll of 700 companies conducted during the second half of 2016. "Companies are increasingly interested in Vietnam, Myanmar and India."
Companies' overseas revenue (OR) grew by an annualized 4.2%, outpacing total revenue growth of 1.3% for the same period.
"Jobs created for internationalisation were skewed towards Professional, Managerial, Executive and Technician (PMET) jobs – 61% of internationalisation-focused jobs were PMET positions vs 53% for domestic-focused jobs," IE Singapore said.
The government agency cited three areas where companies invested in overseas:
establishing track record in new markets or new business segments
digital platforms and channels
mergers and acquisitions (M&A)
Jobs created for overseas operations were more likely to be skilled than domestic-only operations, the government agency said. While overseas expansion created jobs both in Singapore and overseas, majority of the jobs based in Singapore went to Singaporeans and Permanent Residents, and small and medium-sized enterprises had a higher propensity to send Singaporeans and PRs to take up the jobs based overseas.
"Internationalisation is core to sustaining Singapore's growth and IE Singapore will continue to support companies venturing beyond our shores, in particular to Southeast Asia, China and India, where 20 of our 37 overseas centres are located," said IE Singapore CEO Lee Ark Boon.
"Through internationalisation, companies will transform and create high-quality jobs locally and secure sustainable growth for Singapore," he added.
As a government agency, IE Singapore seeks to promote international trade and partner Singapore companies in going global.
Related stories:
Singapore HR departments brace for busy year
Why are APAC employees unhappy?