52% of the staff reported a negative impact on wellbeing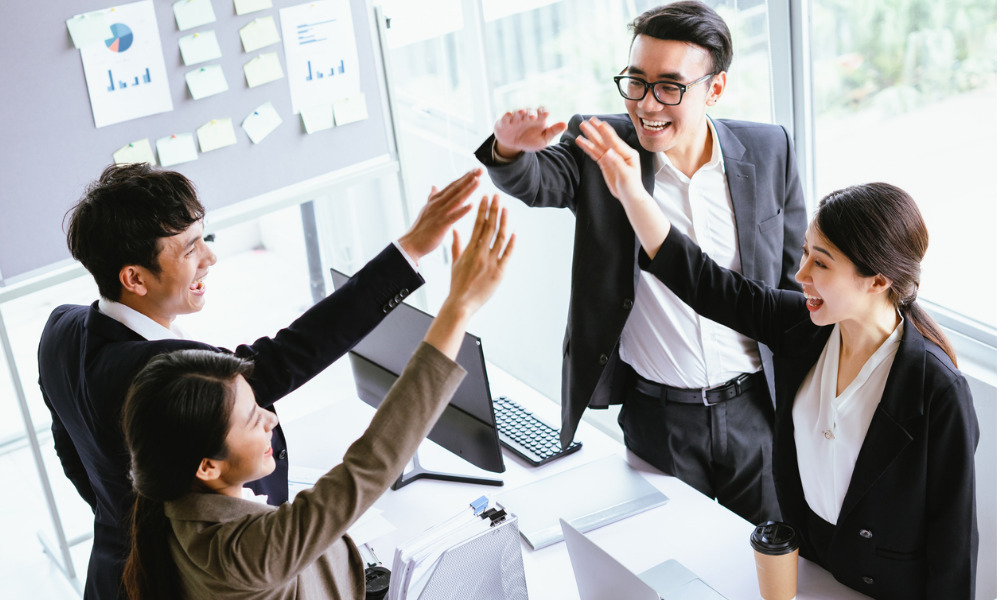 Majority of employers in the Philippines will be putting premium on improving employee experience over the next three years, a study has revealed.
According to the 2021 Employee Experience Survey by Willis Towers Watson, 95% of surveyed 91 organizations - representing 483,000 laborers - said that enhancing employee experience will be an important priority at their organizations.
The premium for employee experience comes as 52% of the respondents reported a negative impact on the aspect because of the coronavirus pandemic, which brought upon remote or hybrid work, job cuts, and pay or benefit cuts.
"Whether it's due to employer actions such as pay reductions and layoffs or because of virtual work and personal hardships for some, the pandemic exposed shortfalls in the employee experience at many organizations. Many employers are not equipped to deal with these challenges," said Lee Briones, Employee Insights Leader, Philippines, Willis Towers Watson.
Briones added that the survey also revealed that 40% of organizations "have undefined or a basic approach to the employee experience that is not aligned to the business strategy."
"Enhancing the employee experience has therefore become an imperative for organizations and it's one that will take time," Briones added in a media release.
The official described the move to improve employee experience as "critical," saying that it needs a bold strategy and execution to become successful.
"To succeed, they must start with a bold employee experience strategy that supports their business strategy and is based on a consistent model. Then, they can turn to execution – adapting programs and policies reflective of flexible work, paying employees fairly, enhancing benefit delivery and wellbeing programs, supporting workers in a more agile and flexible workspace, and aligning Total Rewards programs to meet the needs of a diverse workforce," Briones said.