Gap between employers' expectations and supply of skilled talent "deteriorates overall hiring"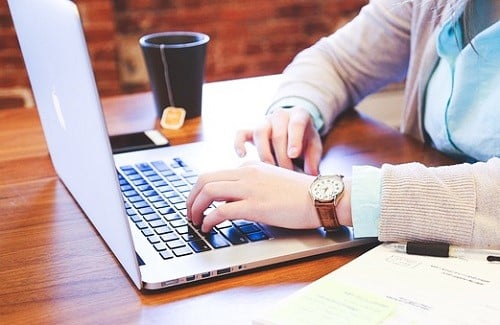 Online hiring in Singapore slipped 1% in April from a year before, according to the Monster Employment Index, a gauge of online job posting activities compiled monthly by job portal Monster.com. This comes as gains in the IT, telecom, and BPO sectors were offset by drops in government, media, and hospitality sectors.
"Employment in Singapore has touched an all-time low for Q1 2017 in the last 14 years. According to Citi Research, this is the highest job loss (around 8500) since the SARS outbreak in 2002-2003," said Sanjay Modi, managing director of Monster.com - APAC and Middle East.
Singapore's overall unemployment rate increased marginally in March this year (2.3%) compared to a quarter before (2.2%), according to preliminary figures from the Ministry of Manpower (MOM). However, the unemployment rate remained unchanged among residents (3.2%) and citizens (3.5%) from the previous quarter.
"Decline in job creations and increase in lay-offs in the Singaporean labour market can be attributed to the slow economic growth across the region. Moreover, the widened gap between employer's expectations and availability of skilled talent continues to deteriorate overall hiring," Modi added.
Figures from the job portal showed that the "IT, Telecom/ISP, and BPO/ITES" sectors logged a combined 15% online hiring growth in April, representing a double-digit growth for the seventh consecutive month and a 2% improvement from the previous month.
The "Government, PSU [Public Sector Undertaking] and Defence" sector saw the steepest decline in hiring activity at -6% year-on-year, while the advertising & media, and hospitality sectors logged the same 4% fall.
"As one of the most open and advanced economies, Singapore's labour market is in a transition – a hybrid between competitive and productive and a somewhat low-skilled and low-cost domestic economy, said Modi. "The future of Singapore's workforce will heavily depend on relentless innovation and R&D at an organisational level and constant reinvention at the government level."
Related stories:
What's the "basic issue" of Singapore's labour market?
Singapore Prime Minister calls for "jobs, jobs, jobs"