Entries are currently open for HRD magazine's second annual Top HR Teams report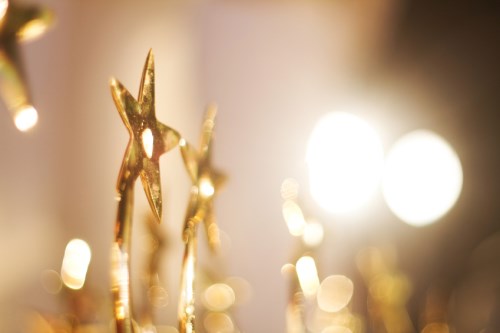 To deliver value to their organisation HR teams must be agile, bold and forward thinking in their people strategies. HRD magazine's second annual Top HR Teams report will showcase Southeast Asia's most successful HR teams of 2017.

The list will recognise the best HR teams and the initiatives that set them apart from the competition - from efficiently managing organisational transformation to growing future industry leaders to creating a positive workplace culture.
Click here
to view the 2016 list.
A place on the report will provide Top HR Teams with valuable recognition for their efforts in HRD magazine and online. The report also acts as a useful benchmarking exercise to show how organisation's HR strategies compare to other workplaces.
To be considered for this year's Top HR Teams report teams are asked to complete the online nomination form before entries close next Friday.