Within Singapore's competitive job market, more and more businesses are looking to a very specific yet unusual talent pool when hiring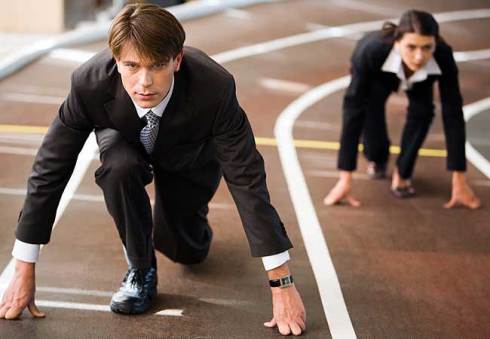 If you are struggling to find suitable candidates for your firm, have you considered hiring an athlete for the role? While it seems far-fetched, many businesses are already using this out-of-the-box recruitment strategy through the Sports Excellence Business (spexBusiness) Network for Athletes.
Launched by the Singapore Sports Council (SSC) in November 2013, the network aims at helping athletes balance their sporting responsibilities and careers through the right job placements.
"Through this business network, we hope to interest companies … to share our beliefs in the value of athletes as valuable employees by offering them career development support in jobs and apprenticeship," said Teo Ser Luck, Minister of State for Trade and Industry, at the launch of the network in 2013.
A number of companies have already joined spexBusiness, including Resorts World Sentosa, KPMG, Banyan Tree Hotels & Resorts and Fuji Xerox Singapore.
Tan Yi Ting, HR manager, recruitment & business partner – corporate, at Banyan Tree told
HRD
about why the company joined spexBusiness in December 2015.
"It was through an internal contact that we met up with Ndi Ng, the senior manager of the athlete services and development department at Sport Singapore," Tan said.
"After the meeting with Ndi, we felt the need to support our Singapore athletes. We believe in the strong discipline and focus these men and women possess. The attributes they have are important for business success."
Professional athletes are strong willed and do not give up easily, Tan said. They can also multi-task and are self-motivated – two characteristics which bring a great deal to a business.
Since Banyan Tree only joined the network in December, it is presently working on hiring a number of athletes but has not formalised anything as yet.
"We have attended their networking sessions, received their CVs and spoken to them," Tan said. "However so far, we have not managed to successfully engage the athletes."
"The right timing plays an important role. We will keep working with them and hopefully bring in an intern or fulltime athlete soon."
Related stories:
Four things HR can learn from the sporting world
Five things HR directors can learn from sports psychology
Outside-the-box thinking sees firm choose highly unusual recruit