Many hiring managers use social media during the recruitment process, but are they a reliable screening tool?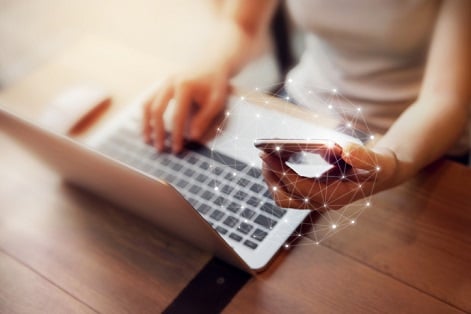 One third of employers and hiring managers admit to sleuthing on their candidates via social media, according to a report from CV-Library.
One in four professionals admit that their social media profiles are not set to private, even in the face of potential recruiter stalking.
After surveying over 1,000 employees and over 200 recruitment professionals, the report found that 65% of candidates expect to be 'Googled' by their perspective employer, with 73% saying they're very careful about what they post online.
"Many employers and recruiters will use social media during their hiring process and it's clear that they are influenced by what they see online," said Lee Biggins, founder and managing director of CV-Library.
"However, if you're using social media as a screening tool, it's important that you aren't letting this cost you great candidates.
"Today's professionals are becoming more aware of what they're posting and the effect this can have on their job prospects. As such, you may not be getting an accurate impression of who your candidate is through social media alone.
"Screening calls and face-to-face interviews are still the best way to build a true picture of your candidate."
Two thirds of recruitment professionals claim that selfies are not acceptable on professional profiles, with 60% of employees agreeing.
"The selfie craze has taken off in recent years, but it's clear that these should not be used for professional purposes," said Biggins. "While these pictures might not be incriminating in any way, there are certain negative connotations that come with 'selfies'."
Related stories: