With Netflix making headlines worldwide for its innovative HR policies, how can you bring this type of modern workplace culture into your business?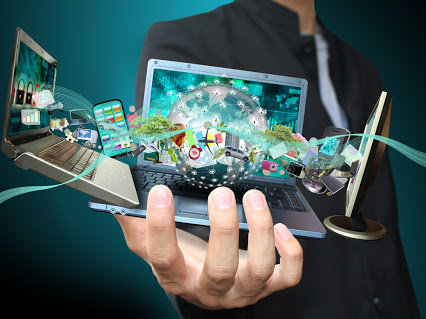 One of 2015's brightest HR stars was Netflix: a company which turned the tables and introduced some of the most innovative HR policies in the world.
The company's latest offering was fully paid, unlimited parental leave for 12 months from the baby's arrival – an offer applicable to both men and women.
The reasoning behind this move is an alignment between a culture based on "freedom and responsibility" and a workforce consisting entirely of "fully formed adults".
While some firms might not want to go this extra mile, there is always room for innovation with regards to benefits,
Alan Heyward
, executive manager of
Accumulate
, told
HRD
.
"There's definitely a trend towards employees getting more and more creative [with their benefits]," he said.
This is partly due to expectations of the younger generation that workplaces should inherently provide some sort of flexible work arrangements anyway.
"There are plenty of studies out there saying how much more productive people are when you're away from the office," Heyward said. "Work actually gets in the way of you working."
However, HR should take care before simply bringing in a Netflix-type culture into the workplace, he warned.
"You can't copy it. Culture consists of so many components. It's not just about having a bowling alley in the office; it's not about wearing casual clothes every day; it's not about working flexibly."
Heyward suggests that simply asking your employees what they want isn't very useful; "They'll say they want everything."
Instead, it is better to trial new additions on a smaller scale to see which benefits and perks have the best take up.
"You need to go through a process to figure out what is the best way to connect and engage," he said. "All benefits come with a cost, to a degree, and you want to get a return on that cost, both the tangibles and intangibles."
While basic benefits – such as petrol and grocery discounts, health insurance and movie tickets – might not seem as cool as perks such as having a slide in the office, they still have a part to play.
"Those benefits are available in so many organisations that it's almost a ticket to the game," Heyward said. "You need to have them as a base offering, but just because people may not take these up doesn't mean you shouldn't offer them."
Instead, it is better to work out which basics will be most popular for your particular workforce. For example, Gen Y might appreciate discounted gadgets seeing as they are generally quite tech savvy.
Related stories:
'Fire me!' says Netflix CEO – twice
Netflix, unlimited parental leave, and the world's new HR star
How Netflix reinvented HR