Bank answers employees' desire to perform HR-related tasks "anywhere and anytime"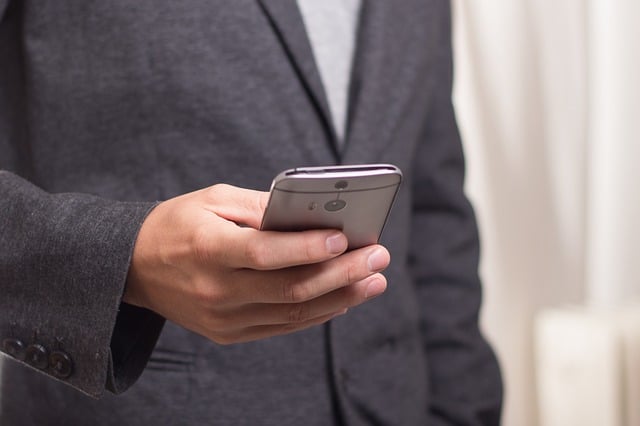 OCBC Bank announced Monday it has launched a "comprehensive" HR app that gives employees access to an HR resource centre.
The "HR in Your Pocket" app can be used for leave applications, the tracking of employee medical and lifestyle expense reimbursement claims, internal job postings, and OCBC Bank's people directory.
It also includes a chatbot named "Buddy" who can deliver instant responses to HR-related questions. As "Buddy" is fully integrated with the bank's HR system, the questions can be individualised – The employee can ask if he or she has met mandatory leave requirements or enquire after the status of an expense claim.
The app was developed in-house and feedback was gathered internally. Among other things, the bank found that its employees wanted to be able to access HR information and perform HR-related matters "anywhere and anytime," without having to contact the HR team or be seated at their desks.
"The internal feedback was that our apps for customers are innovative and useful, so we thought: 'Why not channel our bank's digital capabilities and technological expertise into developing intuitive and easy-to-use apps for our employees too?'" said Jason Ho, head of group human resources at the bank.
According to Praveen Raina, senior vice president, group operations & technology, the app helps boost productivity as it frees up resources and time that could be used for other purposes. "We recognise that in this digital age, everyone has come to expect instant gratification – everything is just a click away. It is the same for this app. We made sure that it is comprehensive and user friendly so our colleagues have the HR information they need at their fingertips 24/7."
Related stories:
HR job prospects in worrying decline
Can robots work in human resources?