The WDA has outlined brand new subsidies for mid-career workers so employers can train their older staff while still conserving the firm's L&D budget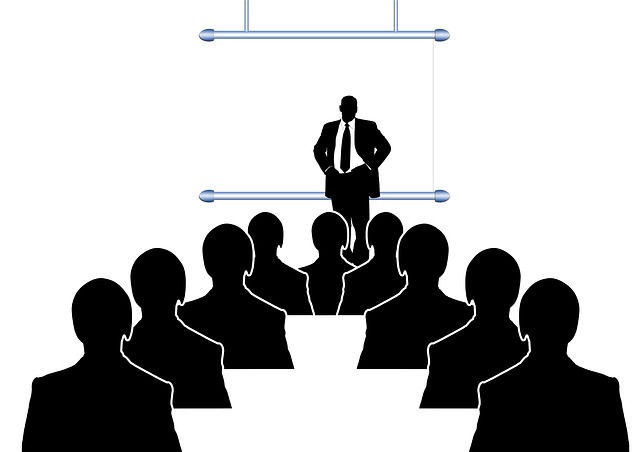 The Work Development Agency (WDA) has announced that Singaporean citizens aged 40 and above will receive higher course fee subsidies from 1 October.
There will also be a greater range of courses available for workers to upskill and reskill themselves to enhance performance while in their jobs.
Under the SkillsFuture Mid-Career Enhanced Subsidy, mid-career workers will receive subsidies of up to 90% on WDA-supported certified programs. Rates will be capped at S$25 an hour for rank-and-file courses and S$50 an hour for professional, manager and executive (PME) courses.
These measures were previously announced by Deputy Prime Minister, Tharman Shanmugaratnam, in the Budget 2015 statement.
"This additional support from the Government recognises the opportunity costs that mid-career Singaporeans face when they go for education and training," he said in his budget speech.
This is a great opportunity for employers to provide training to their older employees while still keeping an eye on the bottom line. There will also be no cap on the number of WDA-approved courses that employers enrol staff in provided that this training is relevant to the company.
Ng Cher Pong, chief executive of WDA, praised these new initiatives.
"Through the SkillsFuture Mid-Career Enhanced Subsidy, we will provide greater financial support for mid-career Singapore Citizens to upskill and reskill themselves," he said. "The SkillsFuture Mid-Career Enhanced Subsidy will also encourage them to embrace lifelong learning and strive towards skills mastery."
Eligible courses include those offered by WDA-appointed Continuing Education and Training (CET) Centres as well as external certifiable courses approved by the WDA. There are currently over 8,000 training programs being offered.
Related stories:
WSQ training boosts Singapore workforce
Employers could receive up to $4K monthly to train staff
Singapore HRDs: claim up to $33,600 in wage subsidie