Netflix's chief talent officer has become an instant hit among employees around the world, after announcing a shift in the company's maternity leave policy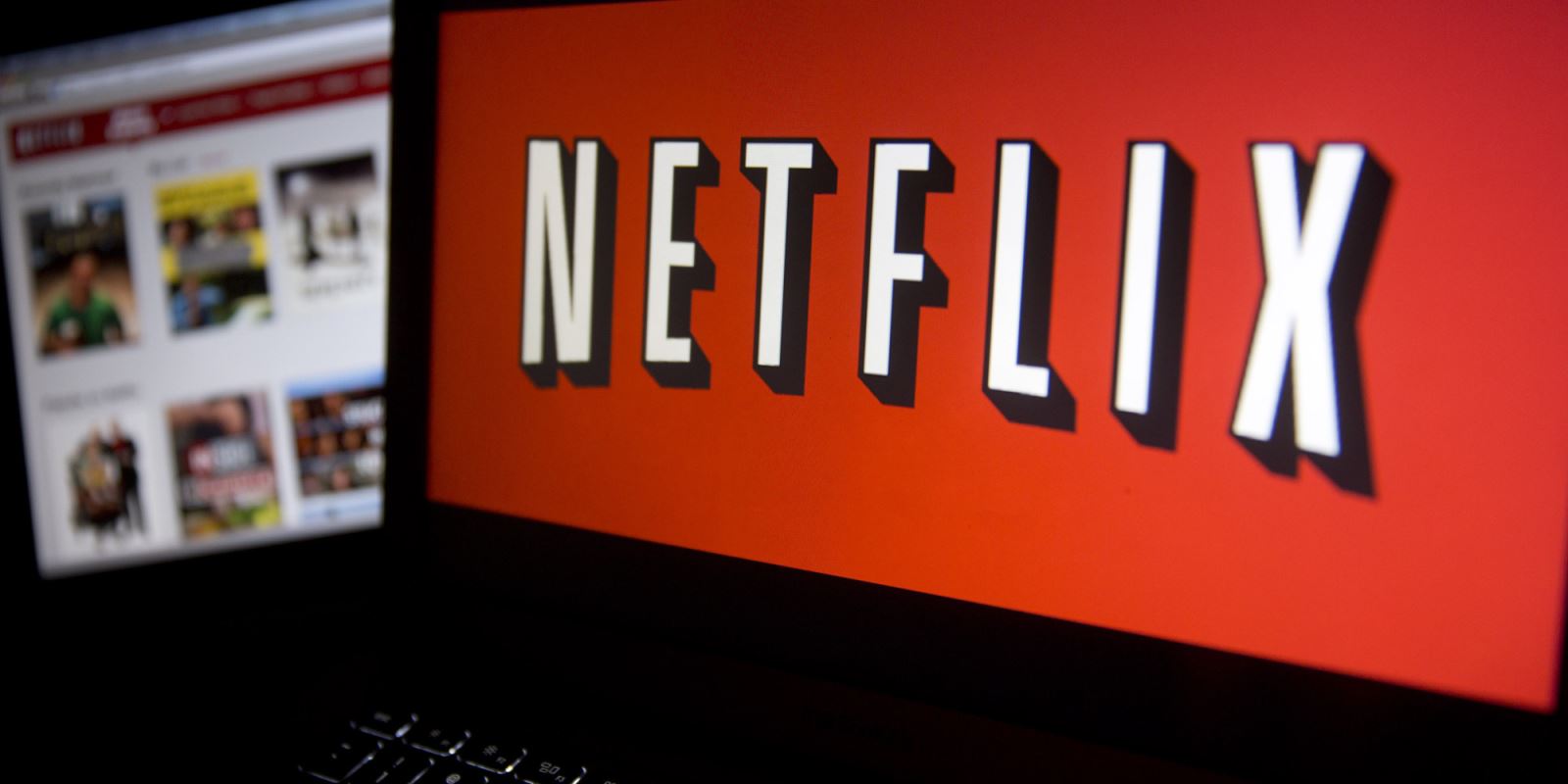 Netflix's chief talent officer has become the world's HR star of the moment, after proudly announcing the company's new unlimited maternity leave policy.

Writing on the company's blog, Netflix's Tawni Cranz said the streaming video company would offer any new moms and dads unlimited maternity leave.

"That will allow them to take off as much time as they want during the first year after a child's birth or adoption," Cranz said.

Outlining the details of the benefit, Cranz said the company wanted employees to have the flexibility and confidence to balance the needs of their families without having to worry about work or their finances.

"Parents can return part-time, full-time, or return and then go back out as needed," Cranz explained. "We'll just keep paying them normally, eliminating the headache of switching to state or disability pay."

Cranz said employees will get to figure out what's best for them and their family, and work with their managers to organize coverage during their absences.

The company's offering, when combined with its existing unlimited time off policy, positions it aggressively in the competition for Silicon Valley talent.

"Netflix's continued success hinges on us competing for and keeping the most talented individuals in their field," Cranz said. "Experience shows people perform better at work when they're not worrying about home. This new policy, combined with our unlimited time off, allows employees to be supported during the changes in their lives and return to work more focused and dedicated."

Netflix has developed a 'freedom and responsibility' culture, Cranz explained, where employees are given freedom to make their own decisions inside the context of the business, as well as their accompanying responsibilities.

Responses to Cranz's announcement on the Netflix blog varied from incredulity over the policy's viability over time to declarations of outright adoration.

Some praised Cranz by saying they would always be a Netflix customer, while others suggested the policy would be abused by employees, or that it would not suit businesses that had less cash to fund such generous entitlements.