The AZ vaccine will be available to colleagues and their household members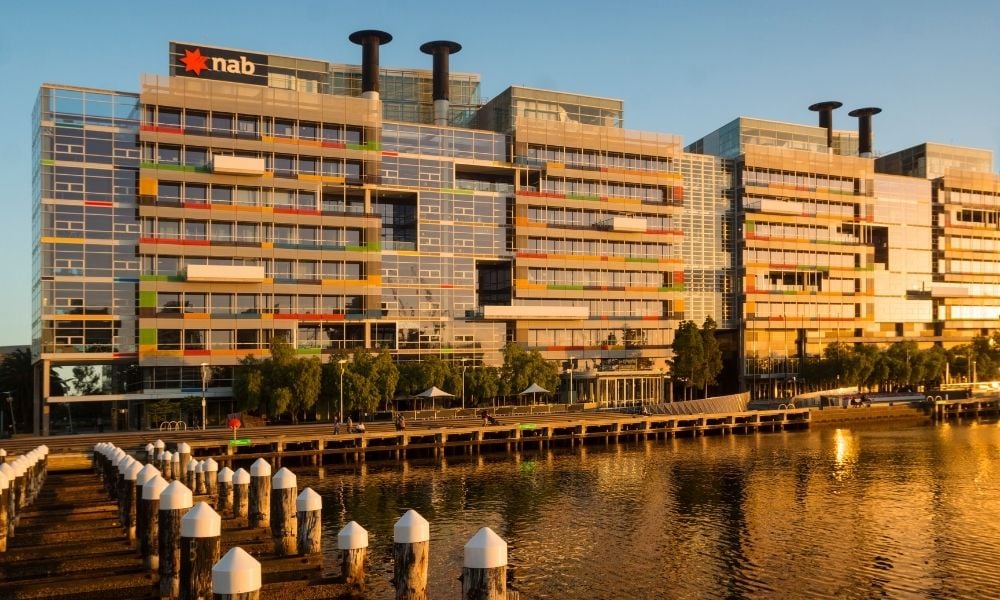 NAB will begin facilitating COVID-19 vaccines for employees as it announced the AstraZeneca jab will become available at the company's workplaces from this week.
The banking giant's CEO Ross McEwan said the initiative will pilot at their Sydney offices, thanks to a partnership with the company's vaccine provider and the Department of Health.
"Initially, it will be available to colleagues and their adult household members, starting in some of the hardest-hit Local Government Areas in Sydney," McEwan was quoted as saying by news.com.au.
"We will expand the programme to offer more vaccines, in more buildings, to more colleagues right across Australia. We're still working through the details but will make that happen as soon as we can."
The NAB boss, who has already received his vaccine, hoped that by introducing the project in NSW it will help the state emerge from lockdown.
"Everyone's resilience is being tested and the situation is very difficult, but we will bounce back," he said.
McEwan also wanted to help his colleagues by opening up access to vaccines in order to help the country reach its vaccine targets. He is confident that once vaccination targets are reached, widespread lockdowns will not be necessary to stamp out COVID-19.
"We cannot reach these vaccination targets soon enough. The timing depends on all of us and it was great to read this morning that we're halfway there; our own economics team says we're on track for 80% full adult vaccination by mid-November," McEwan said.
Data from the national government that was cited by news.com.au revealed that 51% of people above 16 had received their first vaccine dose, while 28.9% have been fully vaccinated.