Another fake Ministry of Manpower website has been discovered and MOM urges the public to remain vigilant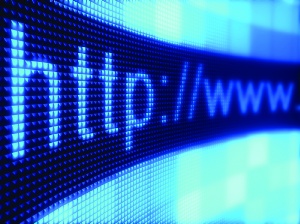 The Ministry of Manpower (MOM) has once again been hit with a phishing scam and warns the public to use caution when doing transactional business online.
The fake website, http://govsg.mom, clearly looks like a fake website with misspellings and low resolution photos but is nevertheless dangerous as it asks for users' personal information and unwitting victims may fall prey to more than just identity theft.
At the time of writing, the fake website was still online and operational.
"Fake websites surface from time to time and we would like to remind members of the public to remain vigilant, especially for transactional purposes," said MOM in a statement on their official website.
"Members of the public are advised to use only the official MOM website at
www.mom.gov.sg
for all informational and transactional needs concerning MOM matters."
MOM was also quick to assure the public that no data has been compromised on their official website and that access remains unaffected.
This is the sixth time that the MOM website has been faked. One was discovered earlier this year, two in November last year, and another two in May 2014.
Related stories:
MOM issues phone scam warning
Eight years' jail for serial jobs scammer
Dangerous phishing scam found on fake MOM site