With an eye on future sustainability, the Minister for Manpower has called for businesses – and HR – to cooperate with the government for greater change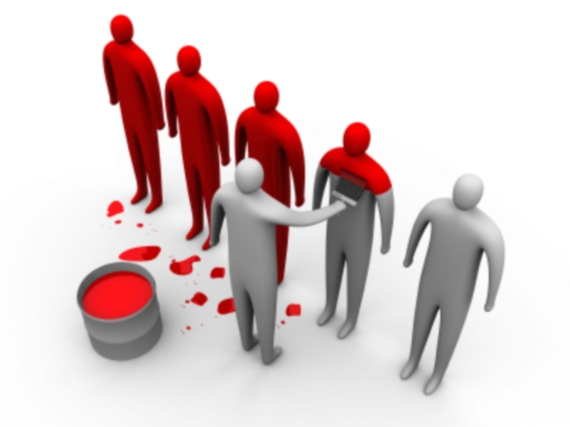 "Only through transformation can we ride the waves of opportunity, instead of being submerged by the waves of change."
At a gala dinner for the International Management Action Award and Singapore Management Consulting Awards yesterday (28 October), Minister for Manpower
Lim Swee Say
spoke of the need for businesses in Singapore to undergo a series of major changes in order to survive the future.
With the minister highlighting a number of manpower-related initiatives and objectives, it is clear that HR will be at the forefront of meeting this transformation head on.
Lim said the tripartite partners were working together to create a number of "Sectoral Manpower Plans" for over twenty economic sectors in Singapore.
Through this, he hoped to "develop new industries, and re-develop existing ones to run and stay ahead in the global race towards the world of future manufacturing, future services and future construction".
HR can expect greater changes and additional government support through these plans especially within the manufacturing, services and construction sectors.
The transformation has already begun with the
Sectoral Manpower Plan for the Hotel Industry
being released earlier this month. Talking about the launch, Lim mentioned an example of one firm's success.
"I saw how a hotel was able to improve customer experience even as it became more manpower lean, with the adoption of innovative service concepts."
He was referring to the Park Hotel Group and their Hotel Operations Specialist Team (HOST) program. Within HOST, team members are trained to perform functions in front desk, F&B and housekeeping and can be deployed flexibly to meet different manpower needs.
"HOST is a very special program because it gives us a lot of opportunities which companies would not afford to give to newer staff," Jun Jie, one of Park Hotel Group's HOST team members said. "With five-star hotels, it concerns their brand reputation so they are more reluctant to train a new person in different departments and go through three times the training."
At the launch, Swee referred to this plan as a "win-win-win" situation as it provided better service to customers, enabled the hotel to function efficiently while still manpower lean, and offered improved wages to staff.
During yesterday's speech, the minister said he was happy more businesses were using progressive tactics to boost their employee capabilities. However, he expressed the need for employers to continually move forward.
"Our challenge is to keep spreading the message of transformation, the mindset of transformation, and the confidence of transformation, so that we can become a transformed economy, workforce and nation – the sooner the better."
Related stories:
Government unveils new manpower plan
Lim Swee Say on maintaining a two thirds Singaporean core
Singapore can't even slow down a little bit, Manpower Minister