With rumours of more foreign workers in the infocomm sector, the Minister for Manpower personally visited Singapore's top companies to find out more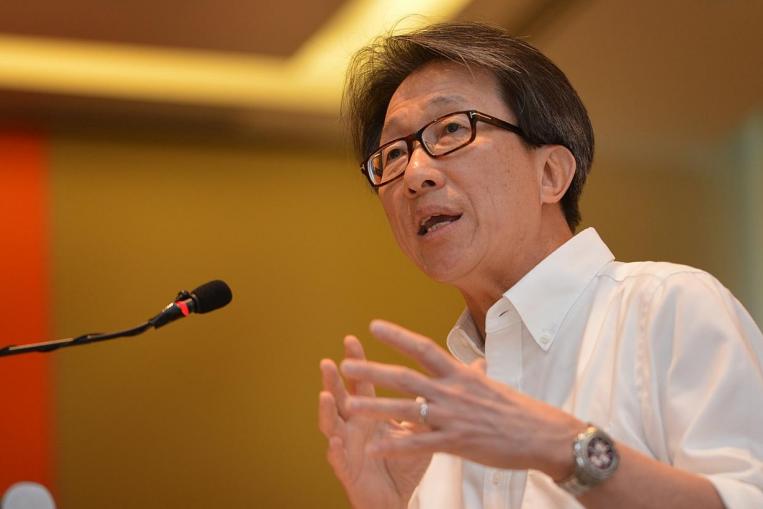 After hearing that the information and communications technology (ICT) sector had weakened its Singaporean core by hiring greater numbers of foreign workers, the Minister for Manpower,
Lim Swee Say
, went to Changi Business Park to learn why.
He detailed his findings in a speech at the Infocomm Development Authority (IDA) Company-Led Training Programme Signing Ceremony with Singtel Group on Thursday (20 August).
There were two primary factors that Lim uncovered during his research:
It is difficult to find Singaporeans keen on working within the ICT sector
Clients are demanding stricter requirements, eg that team members have at least x years of experience
"As a result, on the supply side it becomes harder to find Singaporeans and on the demand side, customers demand for people with working experience," Lim said.
"These companies were thus unable to overcome these constraints and their applications for work pass holders in their companies kept going up."
Lim set two goals for ICT firms to strive for: encouraging greater diversity among their employment pass holders and strengthening their Singaporean core.
During the speech, Lim also dispelled the myth that that ICT sector is mainly "dominated" by foreign workers. He asked the Ministry of Manpower (MOM) and the IDA for data and found some very positive trends.
"Nationwide, we have about 150,000 infocomm professionals in employment in various sectors. The Singaporean core today makes up about 2/3 of those working in the ICT sector."
Despite the good news, Lim stressed the need for major organisations within the industry to come together and cooperate with government departments such as the IDA and MOM in order to further empower local workers.
Lim concluded his speech with a message of hope. "As we strive towards our vision of a Smart Nation, I hope we will all work together as a nation to ensure that the engine behind the train on this important journey will be one that is made in Singapore with a strong Singaporean core."
Related stories:
Manpower minister lays out strategy for "future-ready" firms
Why you should be actively seeking a diverse workforce
MOM puts 38 "double weak" firms under scrutiny