There are 2,100 firms participating in LED as of January this year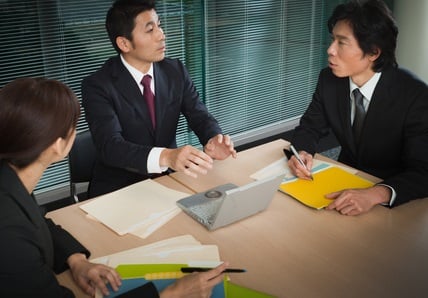 The Ministry of Manpower has identified three key challenges faced by firms who apply for assistance under the Government's Lean Enterprise Development Scheme (LED).
In a written answer to Nominated Member of Parliament on Monday, MOM Minister
Lim Swee Say
said these are a "lack of solutions, lack of scale, and lack of impact."
There are 2,100 firms participating in LED as of January this year, Minister of State for Manpower Teo Ser Luck revealed last month.
Some firms can identify their problems, but are not able to find solutions, according to Lim. "We will help such firms by identifying and promoting more pre-qualified, ready-to-go solutions that can be quickly adopted to help companies become more productive."
He pointed out that there are 71 "pre-qualified, ready-to-go solutions" aimed at improving productivity, skills development, and innovation across different industries. The Government also provides subsidies upfront to firms adopting these solutions.
Regarding lack of scale, Lim said some firms have solutions but are unable to implement them because they lack the scale or volume.
"The [Lean Enterprise Development] agencies will help bring different firms that face similar issues together and help them find a common solution to transform as a cluster."
As these firms are committed to change, the LED agencies will guide and handhold them, to improve their plan to achieve stronger outcomes. The LED taskforce will then help with funding support, and if necessary, transitional manpower support, to implement their plans. Companies can get more information from industry associations, the SME Portal, or from any SME centres.
LEDS is open to all SMEs that are interested to become more manpower-lean, develop a stronger Singaporean core, and build a better quality workforce, according to MOM.
Among other things, it provides firms with transitional manpower support if temporary flexibility in deploying foreign manpower is required.
Related stories:
2,100 firms have joined the Government's Lean Enterprise Development Scheme
New programme launched for 'progressive employers'