The Ministry of Manpower has released the latest employment figures for the second quarter of 2015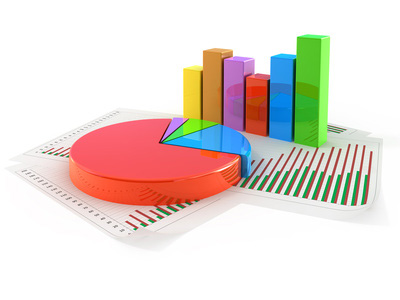 Employment grew moderately while unemployment crept up in the second quarter of 2015, according to preliminary findings released by the Ministry of Manpower (MOM) today.

In their report, Employment Situation, Second Quarter 2015, MOM says the overall seasonal unemployment rate grew slightly from 1.8% in March to 2.0% in June. For residents, rates increased from 2.5% to 2.8% while for citizens, they grew from 2.6% to 2.9%.

Overall employment increased by 15,700 in the second quarter of 2015 after a drop of 6,100 in the previous quarter. This latest growth was boosted by the construction and services sectors. In June, there were 3,633,500 employed persons in Singapore, an increase of 2.7% from March. Looking over the past year, there was a 2.4% increase with employment growth moderating during this time.

This is also the second quarter in a row in which layoffs have declined with approximately 3,100 workers made redundant from April to June, an 11.4% decrease from the 3,500 workers laid off in the preceding quarter.