While the Mid-autumn Festival won't disrupt businesses operating within Singapore, regional HR heads need to be aware of public holidays occurring elsewhere in Asia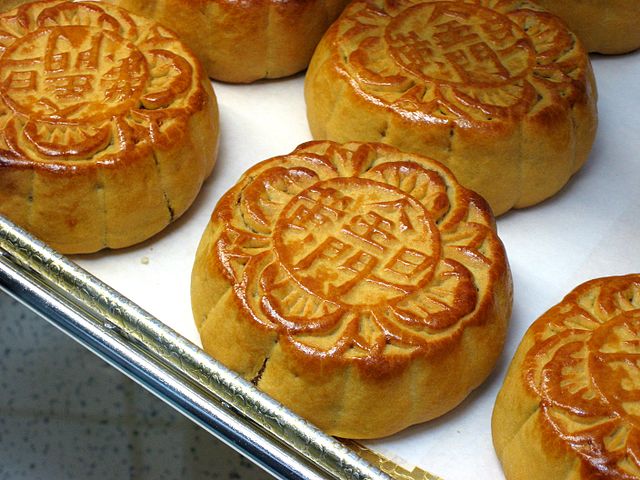 With the Mid-autumn Festival fast approaching, businesses with branches, clients or partners throughout Asia should be aware of the differing public holidays that fall in each country over the next few weeks.
Government offices in countries such as China, Hong Kong, Japan, South Korea and Taiwan will all be shut during these periods, meaning there may be some disruptions to certain services. Employers are advised to plan ahead so as to minimise any effects from the following public holidays:
China: The festival falls on 27 September although it is marked as a public holiday within the Golden Week holiday period of 1 to 7 October
Hong Kong: 28 September
Japan: The festival falls on 23 September however 21 and 22 September are also public holidays
South Korea: 26 to 29 September
Taiwan: 26 to 28 September
With some prior forethought, Singapore businesses can reduce any downtime caused by the lengthy holiday periods of this year's Mid-autumn Festival.
In Singapore itself, the festival falls on 27 September with additional celebrations planned for the 26 and 28. No public holidays have been announced for this period however.
Related stories:
Employers should be 'understanding', but no new holidays: MOM
Government announces polling day public holiday
Government offices to shut for SG50 celebrations