It's a lesson in employee experience and recognition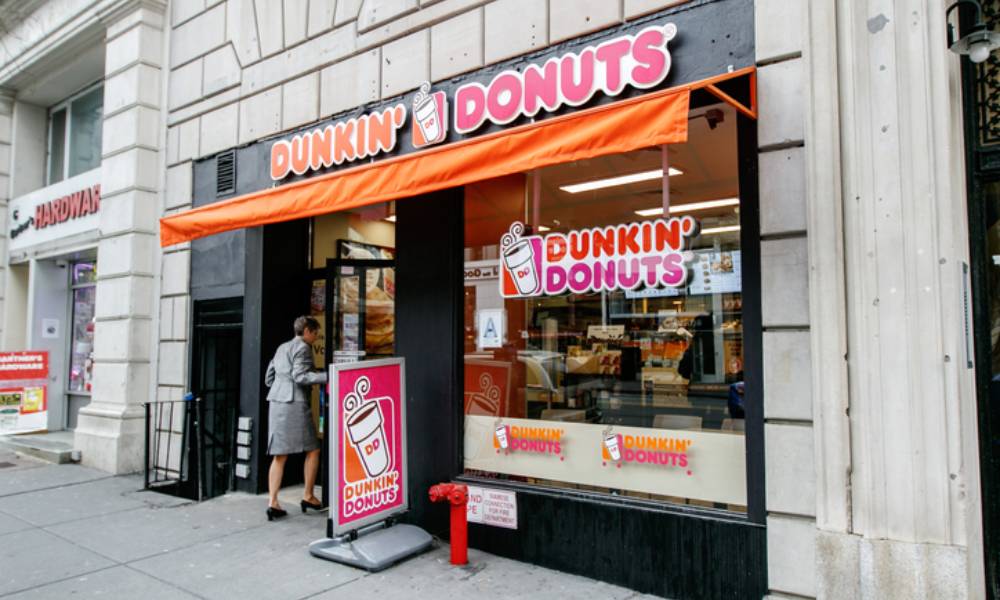 Want to film for TikTok and still get paid? Dunkin's got you covered!
Several employees have been going viral on TikTok after sharing their daily working habits – and while some have been criticised by their employers, others have been lauded for their creativity. Instead of punishing employees for filming, Dunkin' has begun paying them for the free marketing.
The company officially refers to them as their "crew ambassadors," or employees who share on TikTok what goes on behind the counters of one of the most well-known brands across the world, according to a Business Insider report.
According to the user, the initiative gives the brand a face to make it more relatable. Posting content from employees also makes it feel less like usual advertisements online. Another benefit of the campaign is that it allows Dunkin to tap on a wider audience by letting their employees post on their personal TikTok accounts. Not to mention, the platform's younger audiences are the ones who will likely see and get enticed to buy the products, according to the user.