In a recent speech, the Minister for Manpower listed three qualities that HRDs needed to focus on for the future. Is your organisation ready?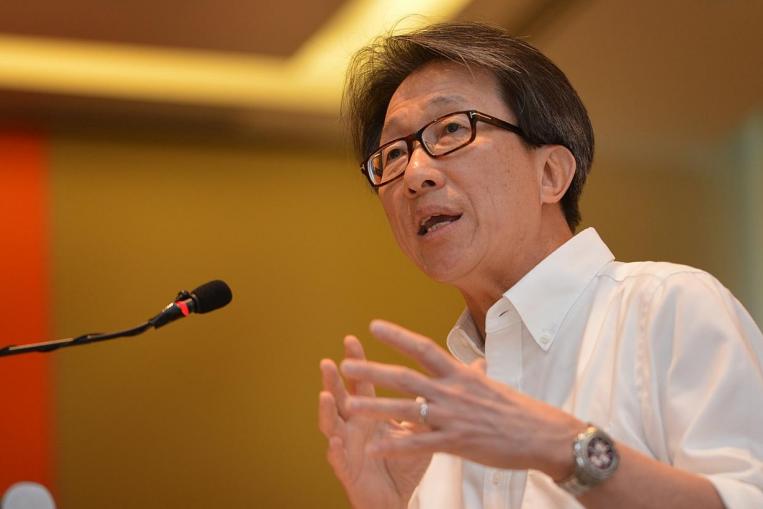 "[The] Singapore economy is going through a transition - to become more manpower lean with a stronger Singaporean core and a better quality foreign workforce,"
Lim Swee Say
, Minister for Manpower said on Monday.
During this speech, which was given at a memorandum of understanding (MOU) signing ceremony between
YCH Group
and the Workforce Development Agency (WDA), the Minister laid out several criteria which firms must follow in order to compete within Singapore's tight manpower market.
Streamline your corporate team
Strengthen the Singaporean core
Become future-ready
He used YCH as an example of a local firm which has achieved these three qualities. Through their use of cutting-edge warehouse facilities, they will become manpower lean, reducing their reliance on low-skill workers and focusing on training and development for higher roles. This will ensure greater competitiveness across the ever-changing global business market.
YCH has also bolstered the strength of their Singaporean core through various initiatives including adopting the SkillsFuture Earn and Learn Programme, Lim added.
Finally, the firm has ensured it is future-ready by being "an early adopter of useful technology" through solutions such as radio-frequency identification (RFID) which save manpower, enhance career development for existing staff and provide faster service for customers.
Another way for a firm to become future-ready was "to speed up the transfer of know-how from external sources of advanced expertise," Lim said. This would build up the skills of Singapore's local workforce and reduce its reliance on foreign workers in the future. "[Singapore is] good in many areas, but there are also many areas where we can learn from the global leaders and build up expertise in our own people across levels."
He also referred to the 1+2=3 formula for sustainable economic growth where 1% growth in Singapore's national workforce plus 2% improvement in productivity equalled 3% total growth. "As we transit from a 3+1=4 to 1+2=3 economy, our challenge is to find new ways for companies to compete better in their businesses, and for our people to grow better in their careers."
Lim praised YCH for being a model company by gearing itself up for future competitiveness on the global scale while helping other firms in the industry achieve their own goals for advancement and upgrades. "This is a good example of a company-led effort to raise skills and capabilities for its industry, especially the SME players who will otherwise not be able to adopt structured workplace training due to limited resources."
Related stories:
MAS' vision for HR
Revealed: Skills of a future-ready HRD
Critical steps for technology changes