A Google employee is suing the tech company, claiming that their confidentiality policies amount to internal spying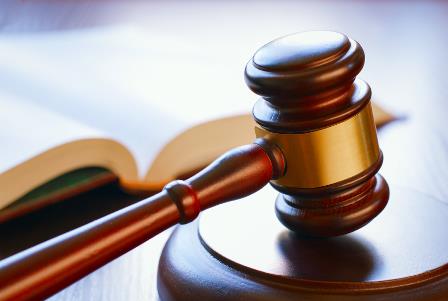 A lawsuit was recently filed against Google in the state of California by an unidentified product manager, alleging that the tech giant's confidentiality policies violate labour laws in the state.
The policies the complainant referred to those put in place by the company to allegedly prevent employees from leaking "potentially damaging information to regulators or law enforcement". It also prohibits employees from speaking with lawyers about illegal activity within the company and encourages them to report co-workers they suspect of leaking information.
In a copy of the complaint obtained by
The Verge
, the product manager – only identified as 'John Doe' – claimed that "everything at Google" is considered classified information based on the company's Code of Conduct while their 'Stop Leaks' program prohibits co-workers from divulging details about their projects to each other.
Employees are also advised to suppress information about Google's potentially illegal products that skirt regulations or violate contract terms, the suit alleged.
It also specifically called out the tech company for violating a Securities and Exchange Commission (SEC) guideline banning companies from preventing their employees from approaching the agency.
"Google's motto is 'don't be evil'. Google's illegal confidentiality agreements and policies fail this test," read the lawsuit.
If found guilty, Google could face up to a maximum payout of close to US$4 billion with each of their 61,000 employees expected to receive nearly US$14,000.
Related stories:
Lloyd's Banking Group facing lawsuit over 'discriminatory' pensions
Former employee sues Abercrombie & Fitch for US$35m over 'look policy'
US tech-giant Qualcomm to pay US$19.5m to settle gender discrimination lawsuit