The funds were allegedly used in gambling and financing the manager's lifestyle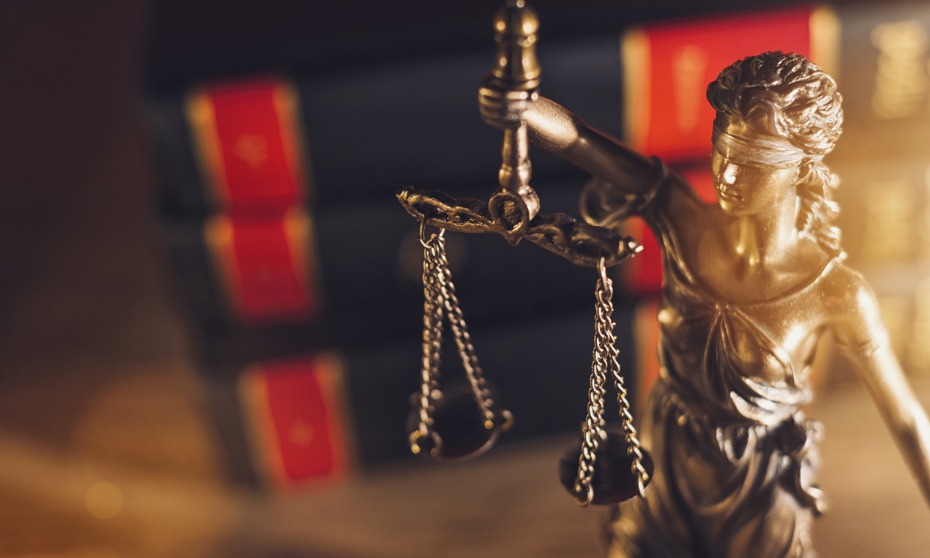 The manager of a credit union, which serves the employees of US broadcasting network CBS, has been charged with embezzling more than US$40m over the past two decades.
Edward Rostohar, 62, who was manager of the CBS Employees Federal Credit Union, faces felony counts of bank fraud and aggravated identity theft. Court documents showed he used his authority to forge another employee's signature and divert cheques and online payments to himself.
The defendant had allegedly been conducting the scheme since around 2000, continuing until last month when a credit union employee discovered a $35,000 cheque made payable to the defendant without a clear reason to justify the amount.
Federal agents claimed the funds were used in gambling and on luxury travel, cars and other goods.
An internal investigation unearthed "irregularities in the performance of [Rostohar's] job duties," according to court filings. He was arrested before he could leave the US, and is looking at a maximum of 32 years in jail and a penalty of $1m if convicted.
The lawsuit has prompted the National Credit Union Administration to shut down the CBS Employees credit union after the regulatory agency found it to be insolvent and incapable of continuing the business on its own. Los Angeles-based University Credit Union has taken on the assets, loans, and member shares of CBS Employees.