They are unprepared and lack necessary skills, says an official from an employers group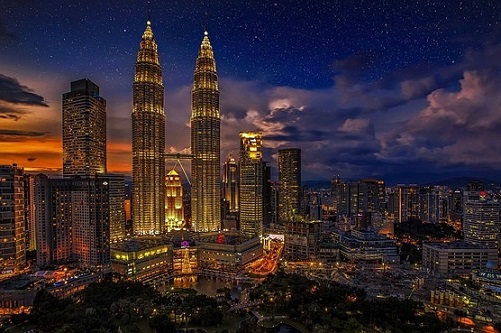 Malaysian companies may be having difficulty hiring graduates because of their lack of proficiency in the English language.
Malaysia Employers Federation executive director Datuk Shamsuddin Bardan said while most graduates are able to understand the language, they are not able to communicate their views in speaking.
"Some even have a problem constructing proper sentences, and employers are unlikely to hire such people," Shamsuddin said.
Another barrier preventing gainful employment among graduates is job mismatch, with young people failing to find opportunities that match their qualifications.
The executive director has advised graduates to undergo training so they could adapt to the environment. They should also try and get work experience to help them in their search for jobs.
Last month, former Prime Minister Mahathir Mohamad said that graduates who end up driving
Uber
or selling nasi lemak was "shameful" and provided proof that the government had failed to provide jobs for the people.
Youth and Sports Minister Khairy Jamaluddin said however that "we cannot always encourage our youth to be wage-earners and work from nine-to-five daily".
Related stories:
Are fresh grads in Malaysia too demanding?
Malaysian employer group clashes with Socso