The company wants to tap into the tech talent pool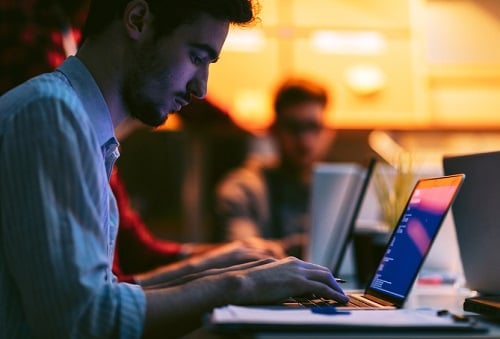 JPMorgan is hoping to tap into the technology industry's talent pool by opening a campus right at the heart of Silicon Valley.
The new site will be built in Palo Alto, California, with construction beginning in early 2019 and completing a year later. It will be located at Stanford Research Park, in the lot once occupied by Lockheed Martin, CNBC reported.
JPMorgan said the campus will be dedicated to the company's financial technology services and house more than 1,000 workers.
"The addition of a first-class location is a key step for growing our presence in the Bay Area," said Bill Wallace, JPMorgan's head of digital, consumer and community banking, in a Bloomberg report.
The site will serve as an "innovation hub" where employees across departments can streamline their work on new products and services.
The new offices will also have a "modern workplace design with amenities that matter most to employees and state-of-the-art technology to increase collaboration," the company said.
"This is an important market for us, and we're looking forward to expanding our footprint and attracting more of the area's top talent," said Wallace.
The move is part of the company's shift toward fintech after a series of acquisitions and partnerships in the sector. WePay, the payment tech startup acquired by JPMorgan a decade ago, will reportedly move close to 300 employees along with their CEO Bill Clerico to the new site.