The leading lender is expanding support programs to address a serious yet often overlooked employee issue. Here's why.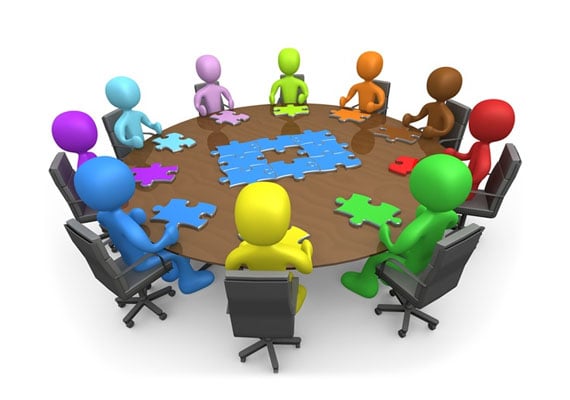 One of Singapore's leading banks, OCBC, has expanded its family support programs by introducing an employee resource group (ERG) for parents of children with special needs.
This brings the number of ERGs at the bank to four; other programs include groups for parents of teenagers, single parents and caregivers of the elderly.
The groups were introduced in 2014. They are held once every two months at lunchtime and are conducted by an experienced external counsellor.
HR at OCBC has worked to promote better employee wellbeing through these ERGs and a number of other initiatives.
"Work-life balance is a nice phrase – but you've got to walk the talk," Cynthia Tan, the now former head of group human resources told
The Business Times
in June 2015.
As the groups deal with personal issues, they could be emotionally tough, Tan admitted.
"These are heavy lifting sessions – people cry sometimes," she said.
Two months ago, OCBC introduced its fourth ERG. Twenty employees took part.
"We believe in the wellbeing of our employees and recognise that some face family-related stress and parenting challenges, and they do not know how or where to get help," Jacinta Low, head of human resource planning told
The Straits Times
.
Approximately 280 employees have attended the bank's ERGs at time of writing with some staff attending more than one group.
As well as giving individuals the opportunity to talk about their personal challenges, these groups also provide a safe haven built from convenience and familiarity where employees can feel safe to discuss these difficult issues.
"As Asians, we don't speak to strangers about our problems, but when the need arises, people look for help from professionals or personal friends," Dr Chris Fong, a lead consultant from Optum Global Solutions, told
The Straits Times
.
Dr Fong leads ERGs at the bank for single parents as well as parents of teenagers.
Related stories:
How to address ADHD in the workplace
Time for action on psychological wellbeing
Inside advice on decreasing psychological injury