Want to emulate L'Oréal's impeccable employer reputation? It's all starts with transparency, says the VP of HR.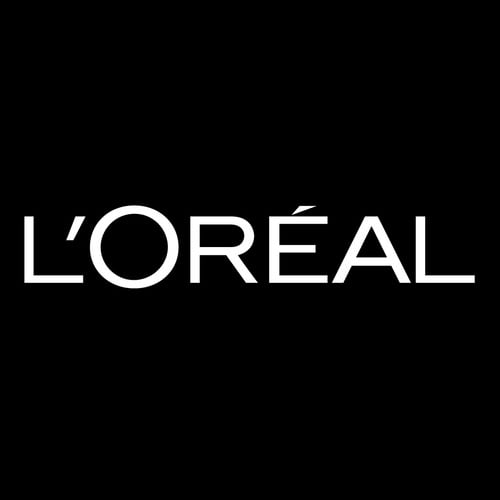 HR departments that don't have a big budget to roll out impressive retention-improving policies are at a major disadvantage – right? Wrong. The VP of HR for beauty conglomerate L'Oreal Canada says there's one simple way companies can improve retention rates for very little cost…

"I always advise [HR professionals] to demonstrate integrity and transparency – with both candidates and employees," Catherine Bédard told HRD Singapore. "The talent war is so present everywhere but you have to be truthful and say 'here's our culture and here's what we have to offer by way of roles and responsibilities.'"

Of course L'Oréal Canada has a string of attractive benefits that appeal to employees – including child care facilities, work from home options and BYOD – but Bédard assures us that real improvements to retention can only be seen when organizations adopt a transparent approach.

"We're transparent enough so that they can make a wise decision and the same goes for our employees," continued Bédard. "If you're up-front and demonstrate transparency on how you're going to manage their career – they will stay because it fits with their values and their goals."

"It's very important in the way that I work and I think that every HR professional should be like that," she concluded.

Transparency is certainly the trending HR term of 2015; employees want to work for open, honest organizations and it's your job to cultivate that type of environment – one which the best workers don't want to leave and the most desirable job-seekers want to join.