The married CEO apologised after being accused of misusing company expenses for a hotel stay with his mistress in Singapore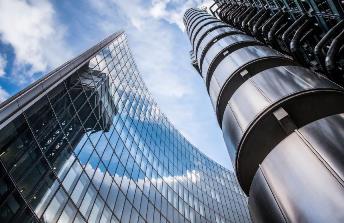 The CEO of Lloyd's Banking Group has apologised to employees for damaging the bank's reputation, amid scrutiny of his private life after details of an affair emerged.
Antonio Horta-Osorio addressed the speculation in a memo to staff on Wednesday, after British newspaper The Sun published details earlier this month that the married chief executive ran up a £3,826 (US$4,962) hotel bill while spending time with another woman during a business trip in Singapore.
The report alleged that Horta-Osorio claimed the hotel bill under company expenses, but in the memo the CEO said he had been cleared of any wrongdoing regarding his expenses, Reuters reports.
Horta-Osorio said to staff: "I deeply regret being the cause of so much adverse publicity and the damage that has been done to the Group's reputation.
"It has detracted from the great work which you do for our customers on a daily basis and from the major accomplishments of the past five years."
Addressing his use of company expenses, he said: "As you'd expect, I pay for my personal expenses whilst away and only reclaim what is a business expense."
The chief executive of the bank, which was bailed out by the UK government during the financial crisis in 2008, stayed at the five-star Mandarin Oriental hotel in Singapore where his room cost £350 (US$463) per night.
Horta-Osorio said that he was "as committed as ever" to leading the Group in the wake of the scandal.