In a recent interview, the Minister for Manpower talked about his goal of a two thirds Singaporean core and what this means for local businesses managing their workforce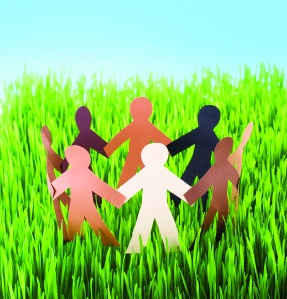 The Minister for Manpower,
Lim Swee Say
, talked with
Channel 5
about how the country could reach his goal of a two thirds Singaporean core.
While a ratio of two local workers for every one foreign worker may seem like a tough target to reach, Lim said that Singapore was already nearly there in certain industries.
Looking at the manufacturing and services sectors, the Minister said that his proposed ratio was not that far off. "The ratio of local versus foreigners is not one third to two thirds," he said. "It's actually … three quarters local manpower [and] one quarter foreign manpower."
Lim said this showed his target was not too far away. "Of these three quarters, the majority of them are Singaporeans. So if you look at these sectors … today we are almost there."
Thanks to government initiatives, this ratio can be maintained as well, Lim said. The combination of a reduced foreign worker quota for each business and an increased foreign worker levy has enabled a slowdown in the growth of foreign workers in Singapore in order to reach a two thirds Singaporean core.
Lim warned though that a slower growth in foreign manpower had to be balanced by an increase in productivity or the country would suffer from lower economic growth overall.
"To maintain the ratio of two to one, we have to slow down the intake of foreign manpower. Therefore the total workforce growth will slow down from three per cent to one per cent," he explained.
"If we are not able to increase our productivity beyond one per cent, [one percent workforce growth plus one per cent productivity growth] one will give us only two per cent growth every year." This was down from Singapore's current growth of four per cent, Lim said.
Related stories:
Manpower minister lays out strategy for "future-ready" firms
MOM investigates one sector "dominated" by foreign workers
MOM puts 38 "double weak" firms under scrutiny