HR professionals need to skill up in these two areas to succeed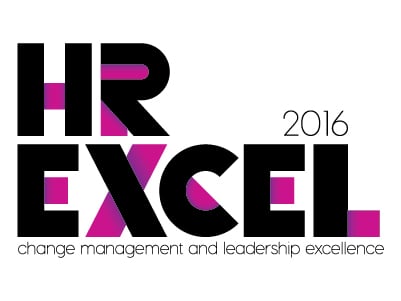 Change is a constant in today's business landscape. As the stewards of organisational culture, HR needs to influence and inspire the workforce to drive transformation effectively. This requires HR professionals to demonstrate competencies in both change management and authentic leadership.

HRD Singapore has put together a new event focusing on this skillset. HR Excel 2016 will be held at the Novotel Clark Quay on 1-2 June, bringing together HR professionals looking to take the next step in their career. The event features speakers from a diverse range of organisations including Sony Electronics, Aviva, Syngenta and HP.

Designed as two one-day programs that can be booked together or separately, HR Excel covers a range of topics focusing on personal and organisational leadership and all aspects of managing and communicating change and transformation.

The full program is available here

A special introductory rate starting from just $795 is available until Friday 5 February.