How one of Singapore's leading banks uses celebrities to inspire staff in its learning and development programs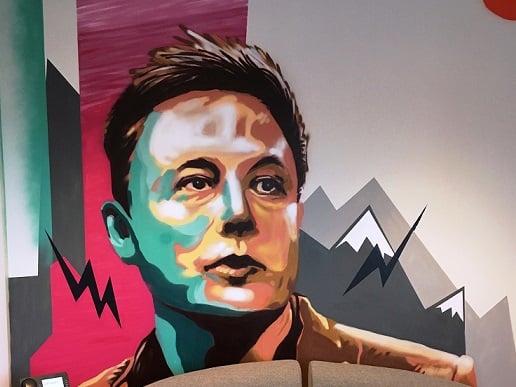 Employees at Singapore's OCBC Campus will get the chance to attend professional courses in the presence of celebrities such as Elon Musk, Oprah Winfrey and Muhammad Ali.
This is because a recent decision by the bank has turned the learning and development hub into an urban art gallery with eight street art murals featuring these famous identities and many more.
"As Edgar Degas, a famous French artist in the 19
th
century, once said, 'Art is not what you see, but what you make others see'," said Yap Aye Wee, head of L&D, group human resources, OCBC Bank.
The vision behind the campus is to provide an environment that inspires and stimulates independent and creative thinking amongst learners, she added.
"With this in mind, we brainstormed for ideas that would engage learners and exude the personality of OCBC Campus, and we ultimately decided on street art murals. Murals connect people within a space, while street art is youthful, energetic, bold and often thought-provoking – and this is what learning at OCBC is all about."
Opened in April 2013, the campus was the first set up by a Singapore bank in the central business district. It cost $60m and occupies over 32,000 sq ft of learning space to house up to 400 learners.
It is open to employees and uses a variety of training methodologies and platforms including classroom learning, e-learning, experiential learning, in-house videos and virtual classrooms.
"Many of our learning programs also take place outside the campus, in particular experiential ones such as 'Mould It!' and 'Steer Through Waves' which are based on pottery and power-boating respectively," Yap said.
The courses are developed in-house and jointly with partners such as INSEAD Business School, The British Council and the Wealth Management Institute. More than 900 classroom-based programs and over 60 e-learning courses are offered covering key focus areas such as banking & finance, leadership & employee development, and customer experience, she added.
"While the OCBC Campus caters largely to employees of the bank and its subsidiaries, we have opened selected learning and development programs, conferences and seminars to OCBC Bank's corporate clients and partners, as well as selected banking & finance training programs, career talks and forums to university students and school teachers," Yap said.
Through all of this, learners will be inspired by murals of famous faces like Albert Einstein, Bruce Lee, Coco Chanel, and Malala Yousafzai. Each mural will also be accompanied by a quote by that celebrity relating to learning and development.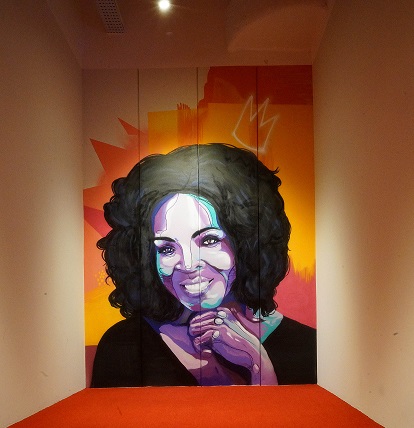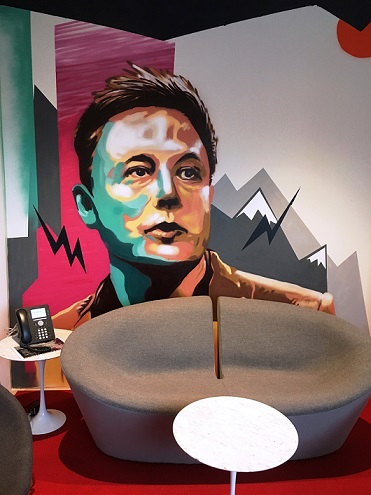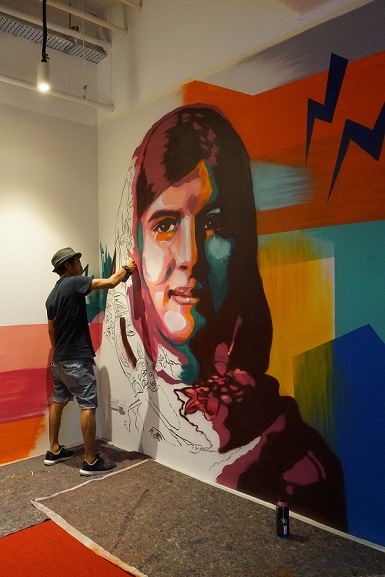 Related stories:
L&D: Are you leaving executives out?
HR's fine balance between art and science
Is intrapreneurship the key to innovation?