Don't miss out on the chance to be included in the Innovative HR Teams 2021 – deadline of entries tomorrow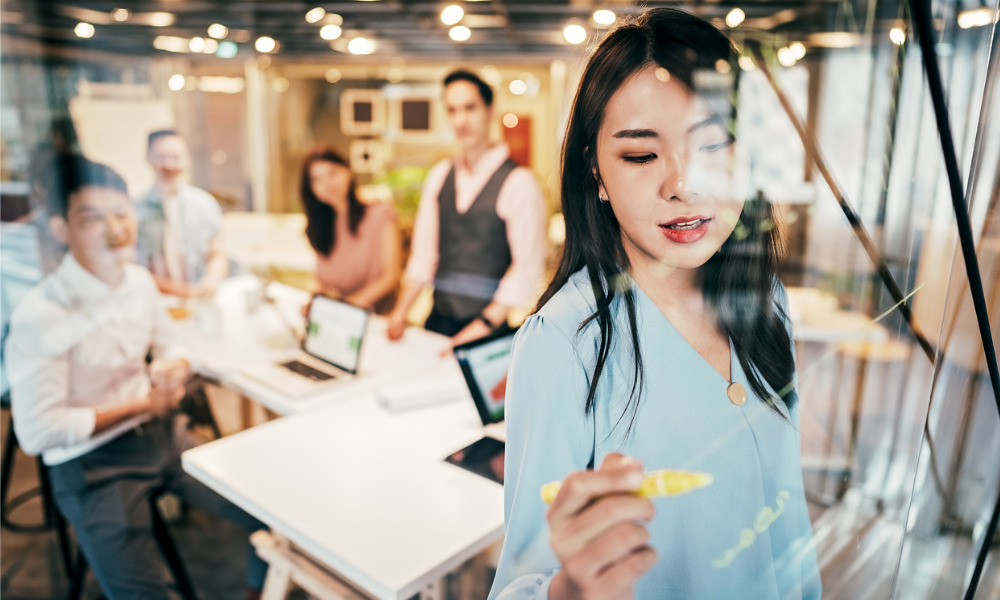 The 2021 Innovative HR Teams report will profile the teams across Asia whose HR teams are at the forefront of change and innovation in the industry.
HR leaders can put their teams forward by submitting an online entry, but must do so before the deadline at midnight tomorrow.
The entry form only takes a few minutes to complete, but the benefits of a place on the report are huge. The report offers HR teams a unique benchmarking opportunity to see how their initiatives compare to those of the profession at large. The best teams will be profiled on the HRD website and newsletter, read by thousands of HR professionals across the country, and be able to use this accolade to build their profile both within and outside of their organisations.
Don't miss out – entries close at midnight tomorrow, 18 June.
The Innovative HR Teams 2021 report will be published in the HRD Asia newsletter and website in September.
Access the online entry form here.
Related stories