Entries to HRD Asia's annual competition will close tomorrow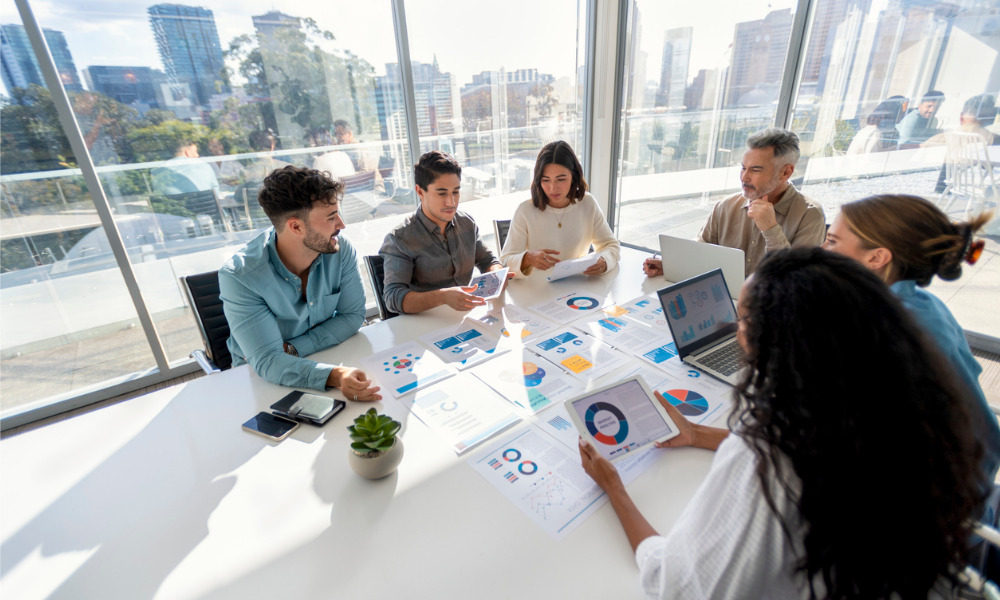 HRD Asia's search for the 5-Star Employers of Choice in the region ends at midnight tomorrow.
"Employees are looking beyond compensation and benefits, with the expectation of a total rewards and recognition package that is customized, transparent, and equitable," said Steven Tan, chief HR officer of 2022 winner City Developments Limited.
Who are the employers across Asia that go above and beyond to attract, motivate, engage and retain talent?
For 2023, the survey will be conducted in two phases. In the first phase, the organisation's management and/or HR team will complete this online form. Participating companies will then receive an anonymous employee survey to be circulated internally.
Employers only have until midnight tomorrow, 3 March, to submit their entries.
The 5-Star Employers of Choice 2023 report will be published on the HRD Asia website in June.
Related stories