New reports give details of 2,000 alleged layoffs from one of the world's leading banking and finance organisations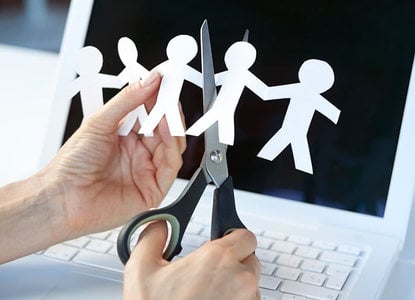 The leading banking and financial firm, Citigroup, is set to layoff at least 2,000 staff members starting next month, sources talking to
Bloomberg
said.
The individuals, who declined to be identified, claimed most of these will be in middle or back-office positions. The layoffs are allegedly part of a global repositioning that Citigroup announced earlier in December and will occur across the firm's worldwide operations.
This US$300 million (S$420 million) "repositioning charge" is set to resize the firm's infrastructure and its capacity, Citigroup Chief Financial Officer John Gerspach said on 9 December at the Goldman Sachs US Financial Services Conference.
Staff in the firm's institutional business, including trading and investment banking arms, are among those to be dismissed, the
Bloomberg
source said. These cuts will be made in line with the annual performance dismissals typical of Wall Street.
The company has already discussed the matter with some of the affected employees, sources claimed.
These statements are denied by the company who likens them to mere hearsay.
"We don't comment on rumours or speculation," a Citigroup spokesperson said when contacted by
HRD
.
This is not the first time that claims like this have been made however.
On 9 December,
Reuters
also reported that Citigroup would be laying off approximately 1,200 staff members worldwide. Tougher capital rules and increasing competition were listed as the main reasons behind this push towards lower staff numbers and greater profitability.
Related stories:
Senior job cuts on horizon for 'bloated' global engineering firm
World's largest container shipping company to cut 4,000 jobs
Standard Chartered to cut 1,000 senior staff