A spokesperson said the move comes as the company strives to better understand the cryptocurrency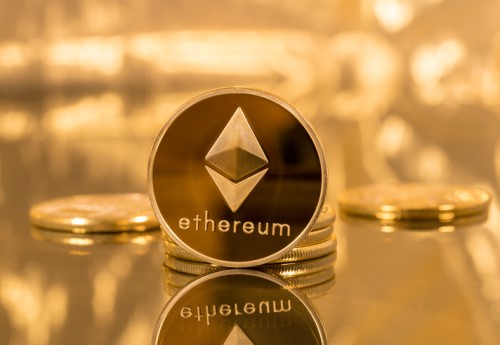 A Japanese business has confirmed it will begin paying its employees in Bitcoin as it strives to better understand the booming cryptocurrency.
"Employees can receive salaries by Bitcoin if they want to," said Harumi Ishii, a spokesperson for GMO Internet, which operates a range of web-related businesses.
"We hope to improve our own literacy of virtual currency by actually using it," she added.
According to global news agency AFP, the firm has plans to pay a maximum of 100,000 yen (S$1,200) monthly by Bitcoin to each employee starting from February next year.
While the program is strictly voluntary, GMO is offering a 10 per cent bonus for anyone willing to try it – an incentive which may be required considering Bitcoin's extreme volatility.
In less than 12 months, the currency has soared from a value of around $800 per Bitcoin to as high as $19,000.
While the currency is increasingly being embraced around the world, GMO's offer will only be open to the roughly 4,000 employees who are based in Japan.
Related stories:
Could tech help curb Japan's overwork mania?
Japan to launch "productivity revolution"