A former construction employee in Singapore has been penalized for taking bribes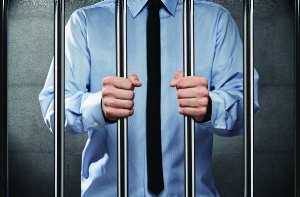 Mathew Koottappillil Mathew was recently sentenced to five years' jail time and ordered to pay $1,500 to his former employer.

He was also fined $4,000 for pocketing cash meant as payment to his employer.

According to an article in The Straits Times, the 48-year-old former purchaser for Shimizu Corporation understated the weight of scrap metal his employer was selling to a buyer and took a $500 bribe from said buyer.

Mathew admitted to taking the bribe and was charged accordingly, while three other similar charges against him are still being considered.

The buyer, Hong Meng Choon, a director at Fong Sin Metal Recycle faced multiple counts of bribery and "has been dealt with" accordingly.

The bribery scandal was brought to light when a foreign worker noticed the discrepancies and called it to Mathew's attention, but the latter feigned ignorance and said "his job was only to collect the money".