'I've worked hard to ensure this company can break away from its founders'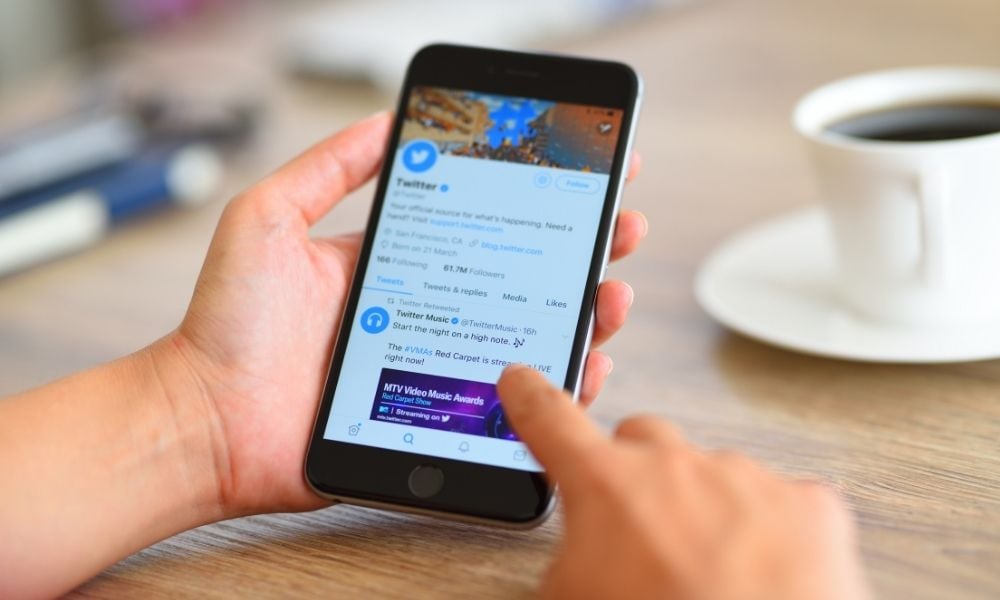 The chief executive officer of Twitter is stepping down 16 years after he co-founded the platform. In an email he shared as a statement on Twitter, Jack Dorsey said Twitter was more than ready to move on from its founders. He said company reliance on being "founder-led" for far too long puts them at risk of limitation, and eventually, failure.
"I want you all to know that this was my decision and I own it," Dorsey said. "I'm really sad...yet really happy. There aren't many companies that get to this level. And there aren't many founders that choose their company over their own ego. I know we'll prove this was the right move."
Parag Agrawal will succeed Dorsey immediately, who is a board member and former chief technology officer.
"My trust in Parag as Twitter's CEO is deep. His work over the past 10 years has been transformational," Dorsey said. "I'm deeply grateful for his skill, heart, and soul. It's his time to lead."
In addition, the current chairman of the board, Patrick Pichette, is also stepping down, with Bret Taylor as his replacement. Taylor has been on the board since 2016 and is the chief operating officer at Salesforce.
For now, Dorsey remains a member of the board to help Parag and Bret with the transition until his term expires in May 2022. The reason he leaves the board is the same reason he leaves as chief executive officer.
"Why not stay or become chair? I believe…it's critical a company can stand on its own, free of its founder's influence or direction," Dorsey said.