One leadership development expert explains how HR can overcome a major modern problem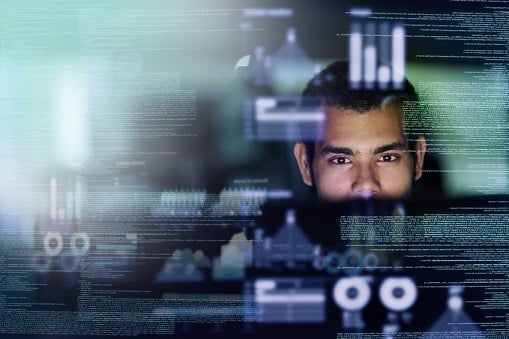 A senior figure in the field of leadership development says there's a common problem faced by employers all over the world – and HR has a major role to play in solving it.
"In an era of rapid technological change and disruption, one of the most pressing challenges for organizations is to remain competitive and stay relevant," says George Ng, regional general manager of capability development and consulting firm, Kepner-Tregoe.
"New technologies can supplant entire industries, displace workers and organizations even as they create new opportunities," he continues. "As it is virtually impossible to predict the future given the rapid disruptions, organizations need to find a way to proactively manage these changes and prepare for tomorrow."
While preparing for the unknown may seem impossible, Ng says organizations can do just that if they focus on developing fundamental thinking skills within their workforce.
"Unlike subject domain knowledge and technology, fundamental thinking skills are timeless, scalable, adaptable, portable and universally applicable," says Ng.
Separated into three sub-categories – critical thinking, design thinking and systems thinking – Ng says fundamental thinking skills will enable organisation to not only manage change but lead the change and be the disrupter.
"They are essential across industries, functions, sciences, cultures and languages," he says. "They help to make sense of the changes and empower organizations to develop and implement creative and value-adding responses proactively. They enable organizations as well as employees to stay relevant and create value as the global business environment continues to change."
So, how can HR test to see if these skills are currently present in their workplace?
"Good thinkers around the world and across generations are characterized by their ability to ask good questions. Questions are the best way to gain deeper insights and develop more innovative solutions," says Ng. "So, to test the current thinking capability, organizations need to assess the quality of the questions their workforce ask."
For those that need some level of improvement, Ng says there are four key levers to become a thinking organization:
Capability Transfer – Develop a critical mass of our people in best-in-class thinking skills and empower them to apply the skills.
Embed Capability – Embed the application of these thinking skills through on-the-job coaching and practice
Process Integration – Integrate the use of these thinking processes into the way we do business (e.g. existing meetings, discussions and business processes)
Performance System Alignment – Ensure that the work environment (expectations, measures, tools/resources consequences and feedback) is conducive to applying these skills
Related stories:
Data analysts like gold dust to HR
Emotional intelligence lacking from IT