One of the globe's most highly priced startups has gone above and beyond in a mission to recruit the world's best talent.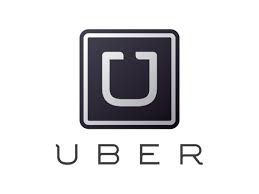 Two of the world's most valuable startups –
Uber
and Snapchat – have fallen victim to the engineering skills shortage, leading to Snapchat to adopt an innovative method of poaching staff from the former.
According to Forbes, Snapchat has designed a creative strategy to poach workers and built it into its own highly popular app.
It was reported that an employee in Uber's San Francisco HQ building noticed a new geolocation filter on the app, which appeared to be an attempt to recruit Uber workers.
"This place driving you mad?" the filter – which can be applied to photos on the app – read. It also displayed a web address to the company's careers site, as well as images of Snapchat's ghost mascot unhappily driving a cab.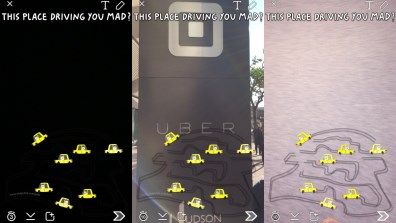 "They're a unique and playful form of recruiting," said Snapchat spokesperson Jill Hazelbaker, adding that "a handful" of locations feature the geo-filters, which are only visible to people using the app in certain locations.
Snapchat's recruitment filters have reportedly also been picked up at the San Francisco headquarters for startups Airbnb, Twitter and Pinterest.
Some people have responded to the company, with one Pinterest employee sending the startup a photographic reply directly through Snapchat.
Just sent a return message to @Snapchat, since they seemed curious. pic.twitter.com/Qr5d3Ta29r

— Mike Beltzner (@beltzner) April 16, 2015
"We're pulling people from each other," said Haseeb Budhani, CEO of Soha Systems. "This is a closed system at the end of the day. We all struggle with this. All of us spend a good 30% of our time just hiring people, and it shouldn't be this hard."