Online hiring activity slowed in January – what does this mean for the local labour market?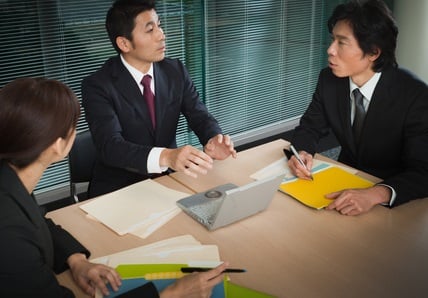 Online hiring activity in Singapore eased off in January, according to the Monster Employment Index, a gauge of online job posting activities compiled monthly by job portal Monster.com.

The index registered an annualized 2% dip in overall online recruitment activity for the month.
When grouped according to industry the "IT, telecom/ISP and BPO/ITES" sector and the hospitality sector both logged the highest annual growth in January, at 11%.The "Retail/Trade and Logistics" sector stood at the other end, with a 7% drop.

"Amid the softening labour market, hiring intentions in the IT space is still going strong, thanks to the surge in demand for technology specialists as this sector continues to disrupt traditional businesses,' said Sanjay Modi, managing director of Monster.com - APAC and Middle East.

"As Singapore moves to cement its position as a key tourism hub, hospitality recruitment will likely see more growth this year. Immediate measures announced in the Budget 2017 are also set to expand the skill sets of the current workforce, making workers more employable in the near term."

Among occupations, "Software, Hardware and Telecom" talent saw the greatest growth in year-on- year demand at 21%. It was also the only job sector to register a double-digit growth in January 2017.
"Finance and Accounts" roles saw the greatest plunge in online hiring at -8% year-over- year. They fared worst among the occupational groups.

"Economic growth remained slow at the start of the year as reflected in most industry predictions, most notably the latest PMI. Employers were likely wary of their immediate output, waiting on the Budget 2017 allocations before making their next moves," said Modi.