A new report examines how the way in which Millennials perceive different HR functions has varied over the past year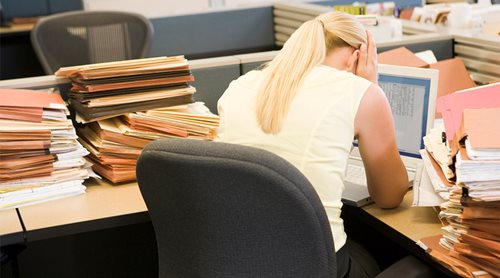 In the areas of talent and staffing, perception scores among Millennials have fallen by five points, according to the latest
Global Employee Engagement
study by Aon Hewitt.
Perception also fell by five points for diversity & inclusion and three points for work-life balance.
"Perception measures the positive viewpoint an employee may have around any HR practice or organisation work environment," Gitansh Malik, regional manager, Best Employers Asia with Aon Hewitt, told
HRD
.
"To increase perception score, Best Employers focus on creating a work environment that enables accelerated learning for Millennials while providing continuous feedback on their performance and promotion potential. In addition they provide new and meaningful experiences to strong performing Millennials along with good pay."
Overall however, employee engagement actually rose from 60% in 2014 to 63% in 2015 – a trend which Malik said was boosted by an 11% increase in employee perception for the 'Enabling Infrastructure' category.
"This signifies investment made by employers in streamlining their work processes through technology and other means to increase employee productivity and thus increase engagement," he said.
An increase was also seen in the 'Performance Management' category which looked at how senior leaders invested in employee performance, increasing its transparency and connecting it to rewards.
Although there have been greater levels of engagement in Singapore, they were lower than those found across the Asia-Pacific which jumped from 60% to 65% from 2014 to 2015. The difference, Malik said, came from the varying engagement levels found in the individual countries throughout the region.
With Singapore currently sitting at 63%, results for other surveyed nations can be found below:
India (71%)
China (70%)
Thailand (68%)
Malaysia (61%)
Australia (58%)
Hong Kong (50%)
"Noting the variances one can realise that engagement score for any country is an interplay of macro-economic factors, investment made by businesses in human capital, job growth and workforce culture and demographics," Malik said.
Related stories:
MasterCard CHRO on what Millennials want
A new HR twist in meeting Millennial demands
Millennial employees in Singapore: What do they really want?