"Employers need to be prepared to pivot," hiring expert says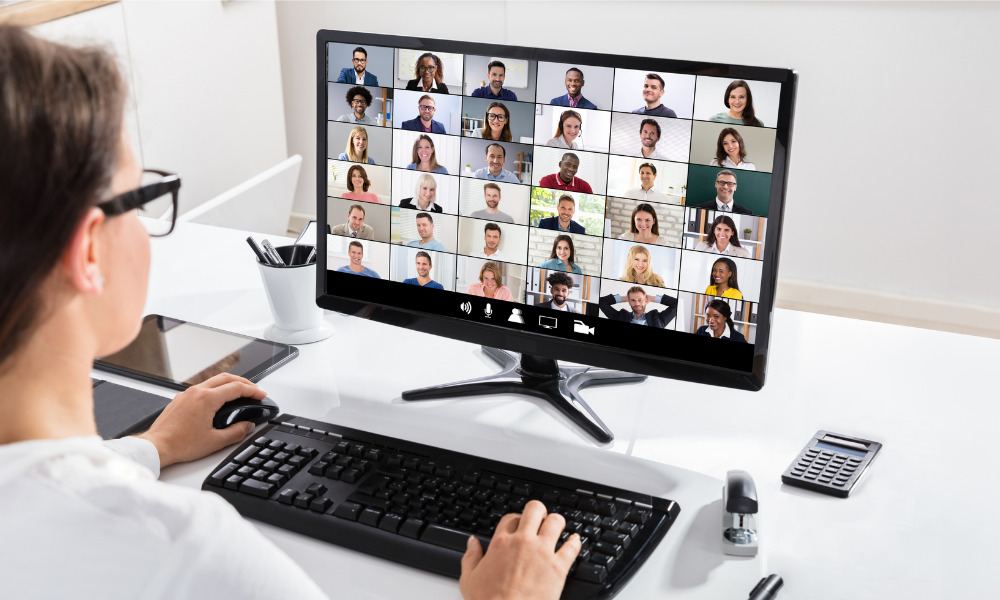 If you want to attract and retain the best talent, having a strong employer branding strategy is vital. In the digital age, candidates are increasingly checking out their potential employer online, and so having a solid vision, culture and strategy will make your recruitment process much easier.
According to Indeed's Nishita Lalvani, marketing director Singapore, SEA and India, employers are facing a number of challenges when it comes to developing their branding. Staying relevant to a younger audience, communicating a sense of purpose, and highlighting diversity, inclusion and authentic employee stories are all things that employers need to get to grips with.
If you're looking to perfect your employer brand, then there's one source of information that you can't afford to ignore - candidate feedback. By gathering insights and data from candidate feedback, employers can pin down what matters most to today's employees and adjust their branding strategy to meet expectations.
"Employers need to be prepared to pivot," Lalvani says. "This includes potentially changing ways of working, using new technology, and responding to external disruptions."
"Companies also need to be more authentic in their messaging," she explains. "It should be less corporate-speak, and more human and relatable.
"It's imperative not to appear tone-deaf to the aspirations of your audience. Understand what today's employees want by asking them what matters - whether that's growth, learning, hybrid work, wellness, etc."
Lalvani notes that staying consistent across all external channels - whether that's your website, social media, company pages, Glassdoor, etc. - is very important, and you can also measure your employer branding efforts with specific metrics.
Being an "employer of choice" is a key goal for many organisations today, but in order to do that, they need to show a strong level of trust and purpose, and be seen as inclusive of people from different backgrounds and experiences.
Indeed will taking a deep dive into employer brand strategy in its upcoming webinar: Employer Brand and Candidate Feedback - A Match Made in Heaven.
Presented by senior sales director Katie Birch, the webinar will explore how employers can assess candidate feedback and leverage those insights and data to drive their employer branding strategy.
"Your brand promise needs to evolve and be at the centre of your employee experience," Lalvani concludes.
"It's important for your messaging to be authentic and tied to your mission, and also relevant and socially conscious. Our webinar will discuss how employers can use candidate feedback to drive this messaging."
The HRD & Indeed webinar, Employer Brand and Candidate Feedback - A Match Made in Heaven, will be running on 14th June. To sign up, click here.