Strategic investment firm, 1MDB, is set to slash staff numbers, winding down operations as the maelstrom of scandal and controversy continues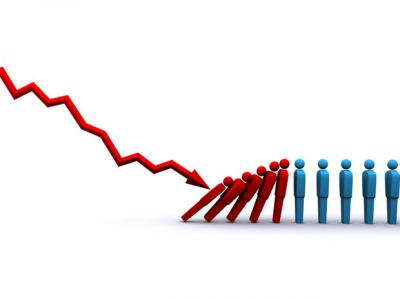 1Malaysia Development Berhad (1MDB) is said to be laying off staff as part of drastic debt management measures as the investment firm moves to wind down operations.
Employees will receive their pink slips from the firm's management in the near future,
The Business Times
reports.
"1MDB constantly evaluates its staffing and operational requirements on an ongoing basis," Arul Kanda, president of 1MDB, told the paper. "We will of course make an official announcement as and when there are relevant updates to be made."
Arul added that the company presently employed 33 staff.
News of these layoffs could show that 1MDB has now edged closer to monetising its assets and winding down its operations. This is part of a year-long strategy caused by the company's increasing debt woes and its involvement in a multi-million dollar financial scandal that has also embroiled Malaysian Prime Minister Najib Razak.
Under a strategic review led by Arul, the firm seems to be rapidly unloading its assets despite the ongoing scandal having no real foregone conclusion.
This is the latest in a series of controversies surrounding 1MDB and other associated financial firms in Malaysia and Singapore.
In February, BSI – a Swiss-based bank implicated in the 1MDB scandal – was sued by executive recruitment firm, Mancano and Associates, for allegedly failing to pay its headhunting fees.
The banker involved, Yak Yew Chee, was senior vice president at BSI. In the midst of the controversy, Yak had his account frozen due to money laundering allegations.
Bloomberg
reports he has now resigned.
"[Yak] is no longer employed by the bank," a BSI spokeswoman told the paper. "We [will] fully cooperate with all authorities and regulators if and whenever necessary."
Related stories:
1MDB bank sued by recruitment firm
Committee set up to tackle banking labour issues
Executives make up 71% of all redundancies in Singapore