Instrument covers areas such as employment, training, and industrial relations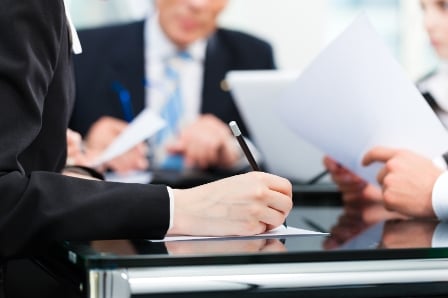 The International Labour Organization (ILO) has revised a Tripartite Declaration of principles concerning Multinational Enterprises and Social Policy (MNE Declaration), the group announced.
"Forty years after the adoption of the original MNE Declaration, multinational enterprises remain key drivers of globalization. Their operations can affect the working and living conditions of people worldwide and they continue to play a vital role in promoting economic and social progress," the ILO said.
New principles were added to address several work issues, including
social security
forced labour
the transition from the informal to the formal economy
access to remedy and compensation of victims
"The MNE Declaration provides clear guidance on how enterprises can contribute through their operations worldwide to the realization of decent work," said Guy Ryder, ILO director-general.
"Its recommendations rooted in international labour standards reflect good practices for all enterprises but also highlight the role of government in stimulating good corporate behaviour as well as the crucial role of social dialogue."
The ILO Governing Body also adopted a range of operational tools, including a regional follow-up mechanism, tripartite appointed national focal-points, company-union dialogue, and interpretation procedure of the principles of the MNE Declaration.
The MNE was adopted some 40 years ago, and was amended in 2000 and 2006 before its revision this year.
Related stories:
ILO study warns against over reliance on temporary employment
What's the biggest challenge for working women?