HRD chats to the HR director of Vodafone Australia, who explains how the company recovered from its very own nightmare HR disaster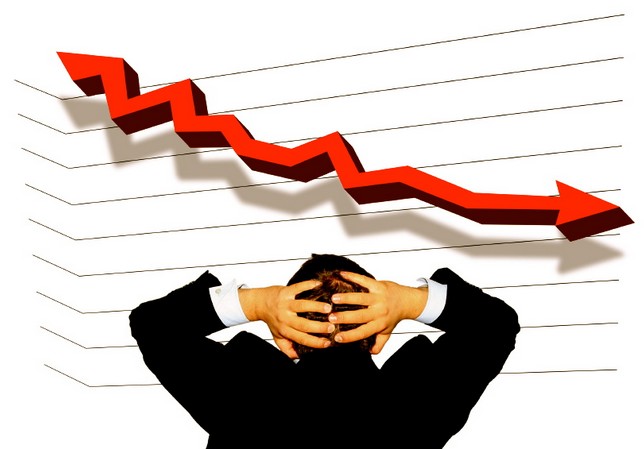 Since 2009, Vodafone Australia has been on a significant change journey. It began with a merger between Hutchinson 3 – a Hong Kong-based mobile industry disruptor.
"It's easy to understand why the companies would come together both commercially and from a customer perspective," said Michael Stanley, HRD at Vodafone Australia.
HR was, naturally, heavily involved in the pre-merger planning.
"Mergers are complex and difficult, and like any relationship you need to learn about each other; you need to learn how to trust and respect each other, and there's always a sense of discovery in that process of coming together," Stanley said.
Following the merger, the company rebranded as Vodafone Hutchinson Australia. Today, the Australian operations are owned on a 50/50 basis.
However, what happened shortly after the merger Stanley said he "would not wish on anyone" – the freshly minted company suffered from a devastating network crisis.
While Optus and Telstra had anticipated the smartphone revolution sweeping all before it, and had been preparing for the surge in data usage for several years, Vodafone had focused on the merger.
When the surge of data demand hit, Vodafone's resources were stretched; base stations could not be built or upgraded to cope with the demand.
More than 2 million customers left the network between 2010 and 2013. Calls dropped out, data was slow, and coverage was patchy at best. 'Vodafail' became the punchline to countless jokes around Australia.
"That actually shaped the merger and the integration in a way that you wouldn't wish on anybody," Stanley said. "I also believe the crisis recovery in lots of ways shaped the integration of the two companies."
HR was once again front and centre throughout the process of guiding and transforming the business.
"For five years this business went through significant restructures that were really tough for all employees," Stanley said. "We were downsizing throughout it all."
"When I reflect on that time, what stands out for me is the commitment, dedication and hard work of people through what was an incredibly challenging time."
Stanley suggested that this was a tribute to several things: a very strong culture, openness and transparency around everything that was happening; and a deep commitment to treating people with respect and fairness.
"HR are the champions of that process, even though it's delivered by many people," he said. "That was HR's unique contribution throughout the transformation, and it continues today as we get our house back in order."
In 2012, the company introduced the 'Three Year Transformation Program'.
The program focused on three key areas: to get the network up to world-class performance; to focus on products and services that offered a worry-free customer experience; and thirdly, to create a memorable experience for customers.
"We've achieved fantastic results against those three," Stanley said. "I came back to Australia [from overseas] during that transformation process, and the results were already encouraging … From a customer perspective we're back."
He added that it was important for Vodafone at this point in time to recover.
"We need to shift our people practices and mindsets to go hard at growth," Stanley explained. "With growth comes a lot of opportunity.
"It gives us the possibility of investing more deeply in our people, particularly developing skills and capability, which is something that has been done pretty much on the fly and in a reactive way in recent times."
Stanley also stood firm that communication had been key to success.
"At every point on this journey we've been really clear what the priorities are, and the priorities have been the health and performance of the business, the experience and satisfaction of our customers and the support and recognition of our people through that."
Related stories:
How to avoid a 'secret resistance' during change management
Why leaders must be 'SMART' to succeed
Seven things HR should be doing in S'pore's technical slowdown