Images of employees ordered to crawl on their hands and knees have gone viral, sparking a storm of online criticism against the company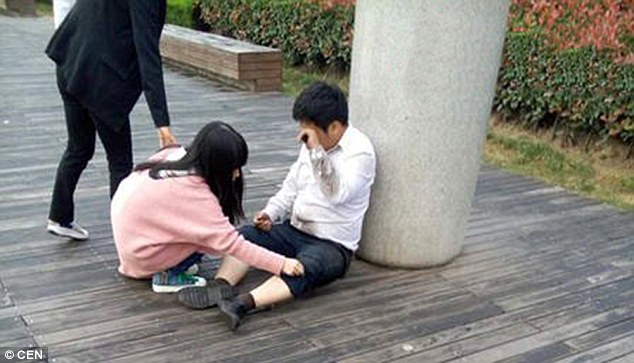 Photographs of a team of employees forced to crawl on their hands and knees have gone viral on Chinese social media site, Sina Weibo.
The individuals were part of a sales team punished by their firm for failing to reach their sales targets. The images show 10 men and women crawling on a wooden walkway on the shores of Ruyi Lake in Zhengzhou, the capital of Henan Province.
The company allegedly also sent another employee to "supervise" the punishment and ensure it was being carried out in the right manner.
The images prompted a flurry of activity on Weibo with commenters using words such as "torture", "overboard" and "human rights abuse" during the discussion.
"How can the company expect to gain employee commitment with policies like this?" one user wrote.
"How can this company ever get stronger with [this] kind of a policy?" another person asked. "For starters, the employees wouldn't follow [these orders] with their whole hearts."
"I think these people can only do what their bosses order them to, because they are afraid of losing their jobs," a third person wrote. "[I hope] there is a proper solution for them to enjoy some dignity, while not costing them their jobs."
Reports say some of the employees suffered cuts and bruises from the incident. At the time of writing, it is known whether police have started an investigation.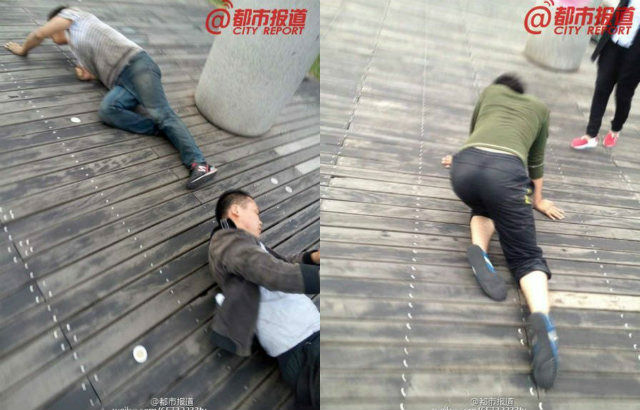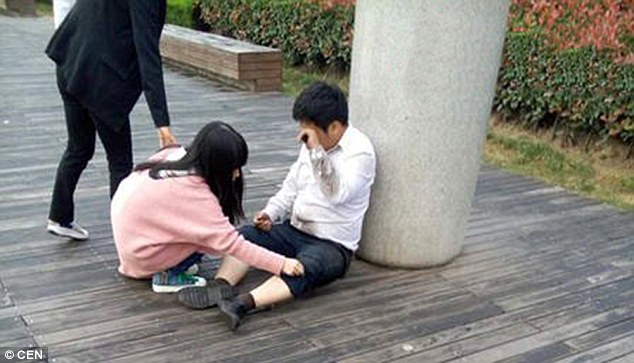 Related stories:
IT manager guilty of viral video worker abuse
Singapore HR team under fire after viral shoe washing incident
Chain store shuts and owner vanishes, leaving staff unpaid