A civil servant in the human resources field has been charged with murder after a domestic dispute ended in tragedy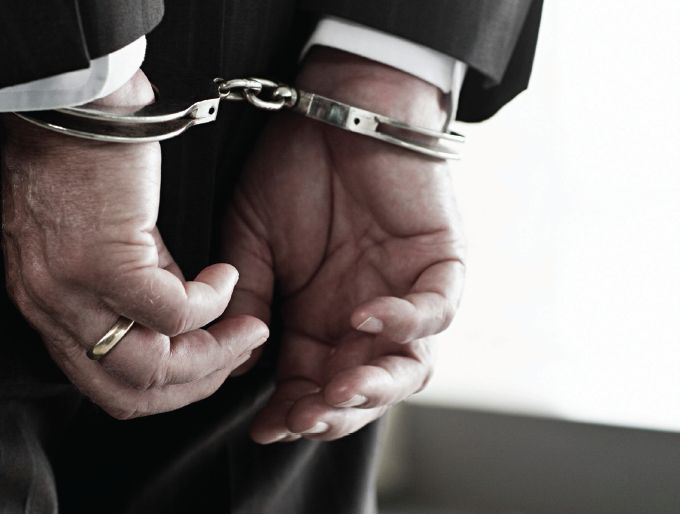 Vivien Teoh Yi Wen, a human resource executive working at the Ministry of Social and Family Development (MSF), has been charged with murder after her husband was found stabbed at their Bukit Panjang home.
At around midnight on Sunday, a neighbour told
The New Paper
he heard Teoh quarrelling with her husband. A second argument was heard at around 12.30am after which the neighbour heard a banging sound and then silence.
Teoh fled to her mother's home with her 14-month old daughter where her mother called the police. Her husband was later found with slash and stab wounds to his upper body and face in the couple's four-room Housing Board flat. He was pronounced dead at 1.19am on Monday.
At court on the same day, the prosecution successfully applied for Teoh to be remanded for a week at the Central Police Division with permission to be escorted out during investigations.
Her lawyer, Yusfiyanto Yatiman, didn't raise any objections to the application and told the Court he had been instructed by the family to act for Teoh.
On Tuesday, Teoh was charged with murder. No plea was given. She will return to court on 8 September and, if convicted, will face the death penalty.
Speaking with
Channel News Asia
, a colleague of Teoh's described her as a quiet person and that they couldn't "imagine her as a murderer".
The MSF was contacted for comment but failed to respond prior to publication.
Related stories:
HR consultant charged with triple homicide
US shooter was told by HR to seek psychological help
Grieving family of dead soldier sues Armed Forces