If you make one of these mistakes when dismissing an employee, you might just find yourself in the firing line yourself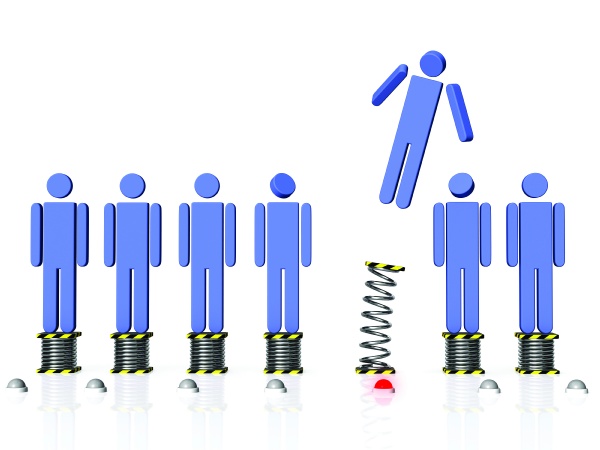 Firing a worker is one of HR's most difficult responsibilities even if things go smoothly. In the worst case scenario though, making any sort of legal mistake can compound an already stressful situation for all involved.
HRD
spoke to Koh C-u Pinn, director at Arielle Law, about the most common firing mistakes in Singapore and what HR could do to avoid these kinds of situations.
Terminating an employee who falls under the Employment Act (EA) can create complications due to the complex sections found within, Koh said.
The Act applies to non-workmen earning up to $2,500 per month as well as workmen, managers and executives earning up to $4,500 per month.
The dismissal investigation
"For employees covered under the EA, where there is misconduct by the employee, the employer is mandated by law to conduct an inquiry before terminating employment," she said.
Most of the common mistakes when firing an employee involve this inquiry, including failing to conduct a proper inquiry or failing to keep records of the proceedings.
"The failure to properly document the findings of an inquiry and providing the findings in writing to the employee provides opportunity for the employee to raise objections and complaints against the termination," Koh warned.
While there is no fixed procedure for how the inquiry is run, a general guide is that whoever is overseeing the inquiry should not be in a position to display bias.
"Furthermore, the employee being investigated should have the opportunity to present his or her case," she added.
A precise question of pay
Another aspect that is potentially dangerous is the calculation of the final salary, she added.
"This can also be a point for complaints by employees if the calculation is not properly set out and deductions are made not in compliance with the EA."
Proper HR protocols
In order to avoid these types of situations, Koh recommends that HR become familiar with the EA while setting up clear protocols dealing with termination of employment within the company.
"The protocols should be based on fairness and transparency, i.e. employees should understand what the termination procedure within the company is like," she said. "This will create less dissatisfaction or at least fewer grounds for complaints by any dismissed employees."
Related stories:
MOM's new dispute tribunal: What you need to know
Police called in heated dispute about unpaid wages
Alleged inside trader sues for wrongful dismissal