The launch edition of HRD magazine hits Singapore desks this week. Don't miss out on this latest executive business publication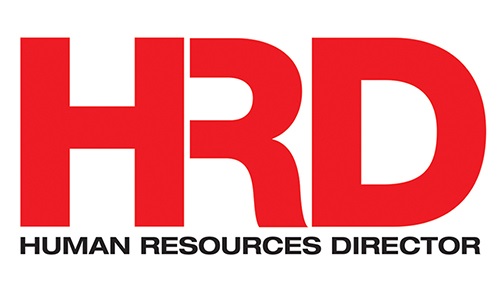 With seats secured at the executive table, HR directors are now looking to retain their positions and justify why they need to be there. To do so, they are required to have a comprehensive understanding of business strategy, while also carrying out their more traditional HR requirements.
Identifying this challenge,
HRD
has set out to change the media landscape for the HR industry in Singapore by introducing a new business magazine for the most senior HR professionals (CHRO's and HR directors) and top corporate decision-makers. Focusing on leadership and management best practice,
HRD
magazine aims to support its readers by providing unique access to thought leadership, innovation and business strategy content at a national, regional and international level.
The launch issue of
HRD
magazine arrives on desks this week. Inside, readers will find the inaugural Employer of Choice report, features on topics from leadership development to global relocation, plus high-profile interviews and case studies of HR leaders and businesses that are changing the workplace landscape.
As a boutique international publisher, Key Media has a global footprint that makes us well placed to deliver content that supports both the business and best-practice functional requirements placed on HR directors in their evolving roles.
Look out for
HRD
magazine arriving on desks this week. To subscribe
click here
.