HRD is once again on the hunt for Asia's emerging HR leaders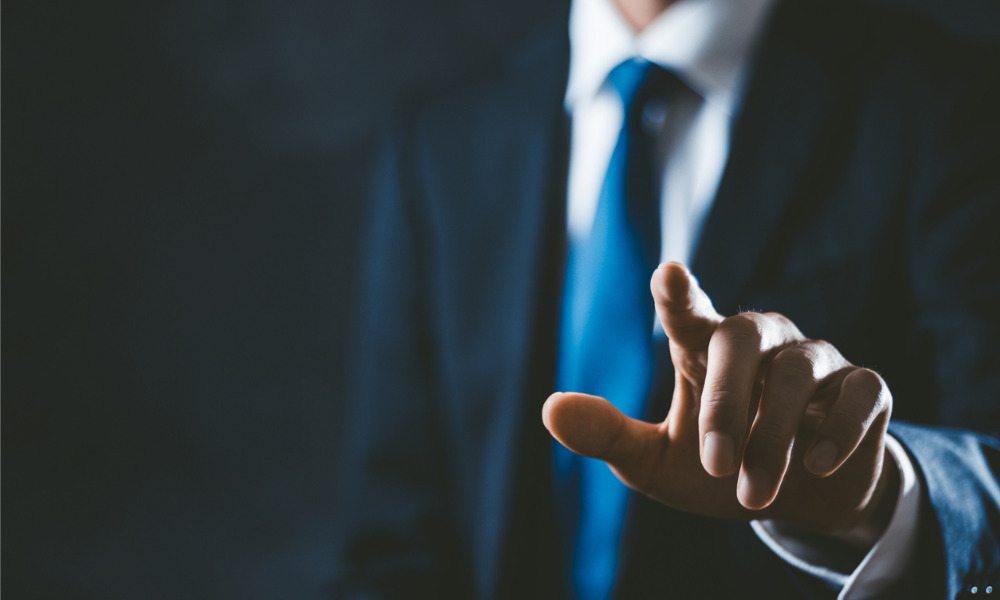 HRD Asia will once again showcase the HR industry's most promising young talent in the 2022 Rising Stars.
HR plays a crucial role in driving success in every organisation, and having young blood who brings fresh energy, bright ideas, cutting-edge innovations, and effective leadership to their respective organisations and industries provides an assurance that the future of HR is indeed bright.
Nominees must have worked in HR for fewer than 10 years and be able to demonstrate success in executing progressive HR initiatives.
The nomination process is straightforward and free of charge via this brief online form, which asks for details regarding a candidate's achievements and industry contributions to date.
Nominations close on 12 August.
The Rising Stars 2022 report will be published on the HRD Asia website in November.
Related stories