Senior HR figures are expected to play an increasingly pivotal role in business transformation in the year ahead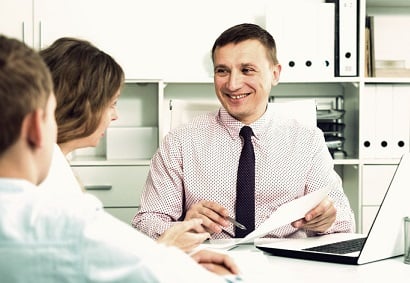 A global HR leader has shared his insights into how CHROs can expect to see their role change over the year ahead and it seems agility will remain one of the most important attributes.
"Chief human resource officers will play an increasingly pivotal role in organizations' business transformations," says Scott Kelly, CHRO with
Hitachi Vantara
, a global subsidiary of the Hitachi conglomerate.
"CEOs are looking to CHROs to manage the narrative of these transformations, to keep employees engaged and actively managing the diverse and often complex aspects of the evolving business," continues Kelly.
"Therefore, it's critical for CHROs to hone their business expertise, and continue to constantly seek new information to expand their knowledge."
Kelly also says data is increasingly becoming a differentiator for effective CHROs – those who can interpret data and use it to identify business trends and anticipate change, can plan accordingly but those who cannot are likely to find themselves left behind.
"As HR leads organizations through digital transformation at an accelerated pace, it will also transform the HR role, evolving it from a distinct, disconnected staff function into something that's embedded into everyday business operations," says Kelly.
"HR will change the way employees work together, how they build teams, and how they structure incentives so they lead to the best possible outcomes."
While data is set to have a huge impact on the role of HR, Kelly says the human aspect of the functions remains critical as ever.
"Human factors are the most important elements in making a digital transformation useful, successful and valuable," he stresses. "Organizations are increasingly looking to HR to lead innovation in the digital enterprise.
"HR leaders who embrace new technologies, platforms and work methods to drive positive outcomes will make the biggest impact on business results and employee engagement. The innovators who invest in enabling agility through constant reinvention will be the true game changers."
Related stories:
CSR guru offers golden advice
Top-rated employer reveals secret to success